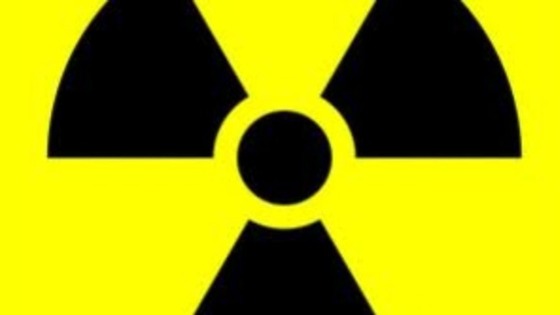 Cumbria could once again be considered as a site for an underground nuclear waste store.
The Government has confirmed it will launch a new process tomorrow to try to find a suitable location.
In January, amid protests by those for and against the idea, Cumbria county councillors decided not to go any further with the search.
However the two borough councils in west Cumbria had supported the idea and it is believed they could once again put their areas forward for consideration.