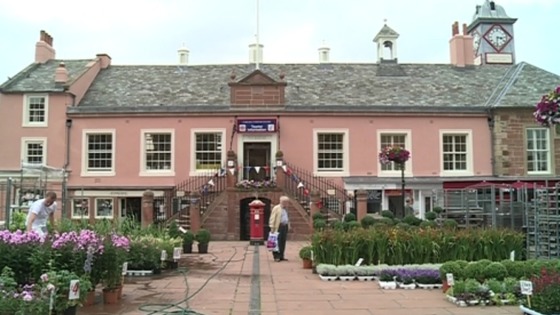 An edible model of Carlisle's Old Town Hall is going to be preserved, rather than eaten.
It took Lisa Wheatcroft and two friends four days to make the chocolate cake, which closely resembles the real thing.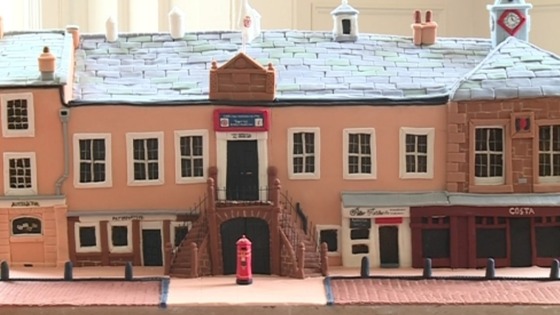 The sumptuous cake, which is filled vanilla and butter cream, was originally made to be eaten but tourism officials liked it so much they want to put it on permanent display.