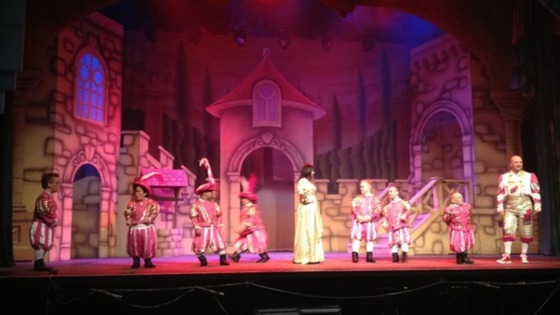 This year's pantomime at the Sands Centre in Carlisle has broken box office records, making it the most successful year yet.
Snow White and the Seven Dwarfs has become the highest-grossing panto in the centre's history.
The show, starring singer Maureen Nolan, has sold out six times and has regularly attracted audiences of up to 1,000 people.
The show final performance is at 11am tomorrow.
It's expected the total audience figures for the 2013 run will exceed last year's 18,000.