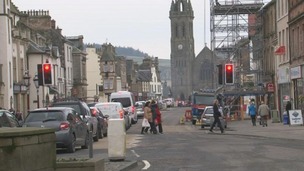 The creative community in Peebles are celebrating after coming top in a competition to find Scotland's most creative places.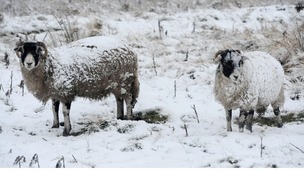 A number of sheep have been stolen from a farm near Peebles, it has prompted police to warn farmers to be vigilant.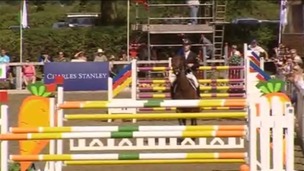 Scott Brash is one of four showjumpers who will compete for Team GB at the Olympics.
Live updates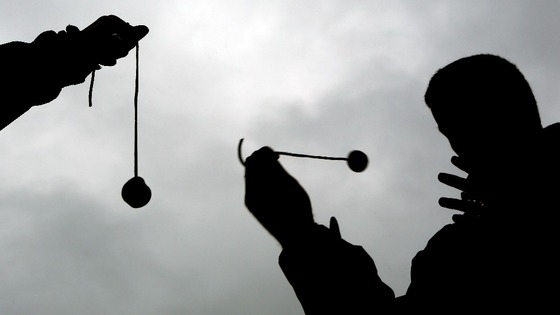 The Scottish Conker Championship takes place in Peebles this weekend.
The Borders Forest Trust has been looking for helpers to gather horse chestnuts after last years event was cancelled due to a conker drought.
Peebles Imaginarium festival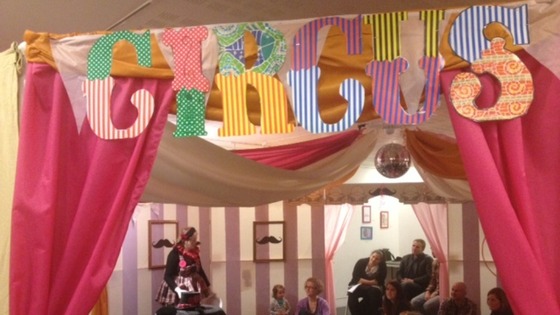 Advertisement
Peebles Imaginarium festival
Children can roll up in Peebles this week as a circus themed festival gets into full swing.
Clowns, magicians and dancers are all performing at the Eastgate theatre as part of
'Imaginarium.'
It is a six day event aimed at entertaining and inspiring children over the school break.
Festival Director Clare Prenton told ITV Border:
'We reached about one thousand people last year who came through the doors to take part in workshops and shows. We'd like to up that this year as the festival grows.'

'The circus theme has really excited the students who are helping us and everyone in the building. '
Peebles Imaginarium festival
A major arts festival is getting underway in Peebles today.
The "Imaginarium" festival features 40 events across six days including circus, magic, comedy and music, aimed at children.
This is the second year that the festival has taken place in Peebles.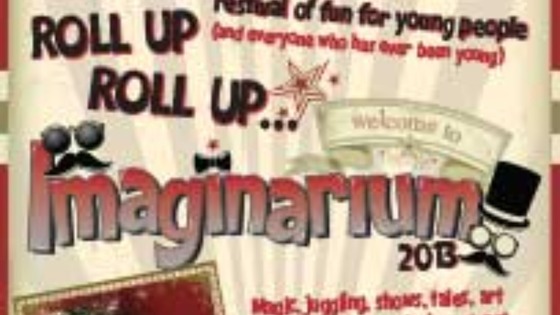 Police Scotland have named a woman who died in a fatal road collision in Peebles yesterday.
The crash happened around 11am yesterday when a Honda Civic collided with a wall in Greenside.
83-year-old Williamina Crow, known locally as Wilma, was a passenger in the car and died later that afternoon within the Royal Infirmary of Edinburgh.
The 84-year-old driver was seriously injured and also taken to ERI by ambulance.
Enquiries into the incident are ongoing and anyone who witnessed the collision is being encouraged to contact Police Scotland on 101.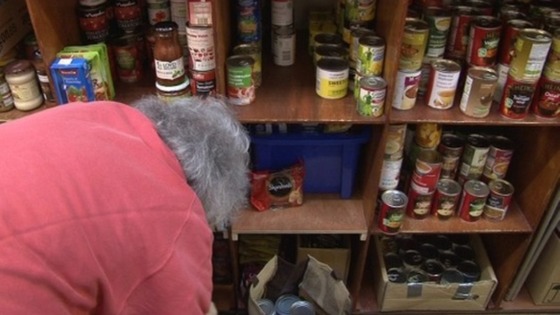 Scotland's first Trussell Trust food bank is opening in the Scottish Borders.
Local MPs will join community groups for the opening of the bank at St Andrew's Church in Peebles.
The foodbank now provides around 10 food parcels a month to individuals and families in crisis across Tweeddale.
Peeblesshire Foodbank Secretary, Katie Buckingham, said:
"The Leckie Church have been fantastic in letting us operate from the Bakehouse and allowing us to get started, however, the hunt is still on for more suitable long term premises.
"The launch will be an opportunity to have a look around and see how we operate as well as hearing from trustees and local politicians.
"It is great that we are now in a position to start taking referrals and are able to offer a friendly place to come for those who have reached out for help."
Advertisement
Borders flood prevention project moves step forward
The Scottish Environment Minister, Paul Wheelhouse MSP, has been to see how restoration work to a river could create a framework for flood prevention.
Scientists hope a project to put bends back into a river in Peebleshire will prevent flooding in nearby towns and villages.
Jenny Longden reports.
Borders flood prevention project moves step forward
A project to prevent flooding in Eddleston and Peebles by putting the bends back into a river has taken a step forward today.
The Eddleston Water, which flows into the River Tweed, was straightened 200 years ago so a road could be built.
It is now being returned to its original meandering shape and it is hoped that the long-term project will prevent flooding in hotspots further downstream.
"The Scottish Government is committed to working with nature to manage the sources of flooding, and protect the environment. Natural flood management is an essential part of a sustainable approach to flood risk management and the Eddleston Water project will help us develop our knowledge base.

"It will help us assess how wetlands, woodlands and land use can lower the flood risk for communities like Eddleston Village and Peebles and also restore natural habitats to the river."
– Paul Wheelhouse MSP, Scotland's Environment Minister
A Scottish Borders village will soon have a new health hub for elderley residents.
Walkerburn, near Peebles, doesn't have a doctors or a pharmacy, but now funding from the Scottish Government is being used to bring health care to the village hall.
Borders showjumper receives MBE
Peebles showjumper Scott Brash will receive a royal seal of approval as he collects the MBE he was awarded in the New Years Honours List.
The Queen is holding an investiture ceremony at Holyrood Palace in Edinburgh this morning.
Scott started riding when he was just seven years old and won team gold in his Olympic debut in 2012.
Load more updates
Back to top