Fire service issue frozen water warning
Penrith fire and rescue service are urging the public to stay off frozen water during the winter months.
They've been carrying out a rescue exercise on a frozen lake in Penrith, to highlight the dangers of people playing on ice.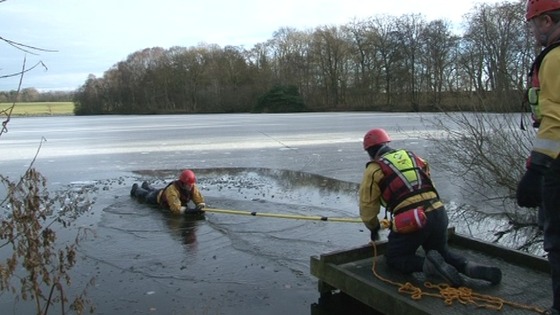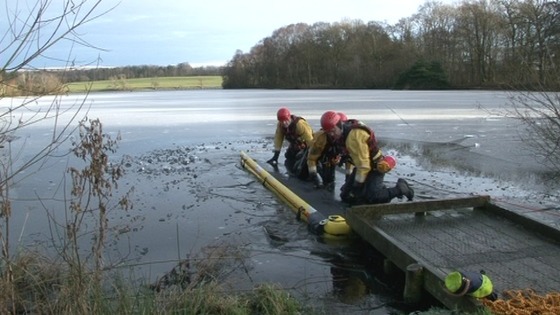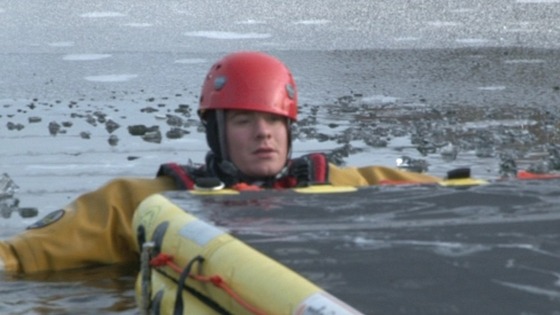 Conrad Leather is the station manager at Penrith fire and rescue and is warning people that it's not just children who have to be wary frozen water:
"We need parents to realise that it's very dangerous for the kids but it's also dangerous for adults. The ice we have been practising on is thick, but a lot of the time, ice is thinner than it looks."