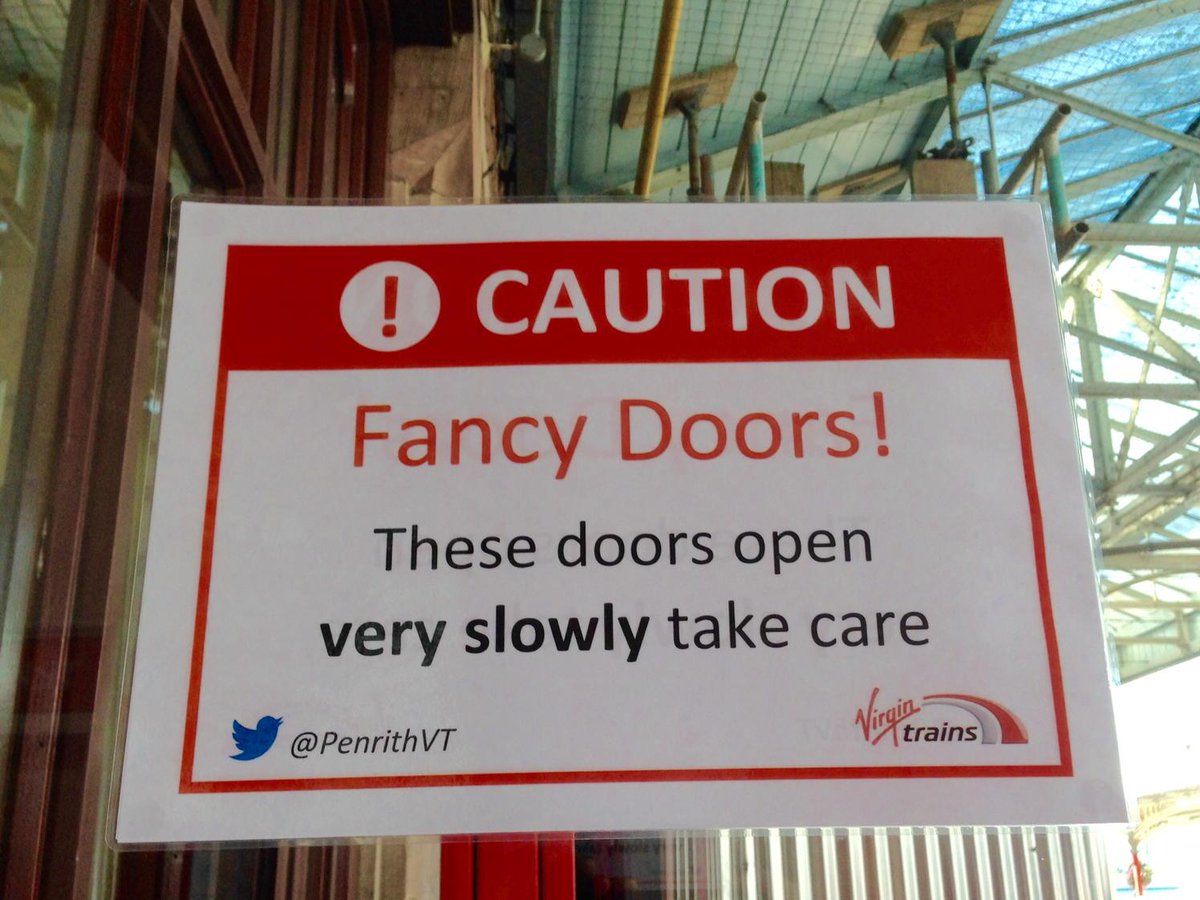 Amy Hullock from Penrith got 7A*s and As.
She competes for England at Taekwondo and was at the world championships in Italy until the day before her history exam.
"I'm really, really happy with my results!"
– Amy Hullock, Ullswater Community College
Jack got three B's and two C's in his GCSE results.
I didn't fail anything, so that is good going"
– Jack Ennion, Ullswater Community College
Ellis was very pleased with her results which included 2A*s, 2A's 3B's a C and a D.
I felt so sick, I was so nervous but now I'm really really pleased with how i've done"
– Ellis Hope,Ullswater Community College
Thishini Manukularthna from Ullswater Community College got 4 A's and 4 B's in her GCSE results today.
I would like to thank my teachers who worked extra hours to help me"
– Thishini Manukularthna
Advertisement
The Penrith MP and junior Environment Minister Rory Stewart has promised there will be better times ahead for dairy farmers at a meeting in Cumbria. The MP told around 200 farmers that world markets will pick up and that the Government will do all it can to prevent volitility in milk prices. Mr Stewart addressed the farmers at a crisis meeting at Rheged near Penrith this evening. The crisis in dairy farming has come about because many farmers say the price of milk is less than the cost of production.
There is of course light at the end of the tunnel. It is true that the global population is growing. It is true that demand for milk goes up all the time in places like China. The first thing that anyone in China or Indonesia wants to do when they grow weathy is buy milk and milk products. The secretary of state has also been very detirmed to get closely involved in whether we can set up proper hedging on prices so comodity prices jump around up and down year by year, can we set up a proper market so that's averaged out and smoothed over so people aren't going from boom to bust."
– Rory Stewart MP. Penrith and the Border
Hundreds of our region's farmers and those with a stake in the dairy industry are meeting in just over an hours' time in Cumbria.
It comes as milk producers say current prices are going to force many of them out of business.
But not everyone is of the opinion that supermarkets are entirely to blame for the plummeting price of milk. One leading agricultural economist Sean Rickard has said dairy farmers should not expect "hard pressed" consumers to subsidize them.
Over the summer the Rheged Centre in Penrith is home to an interactive exhibit of one of the world's most popular computer games.
Minecraft has sold sixty million copies worldwide. The game allows you to design your own virtual world and everything in it.
ITV Border went along to see this real life exhibition.
Fiona Marley Paterson has this report.
An interactive exhibition in Cumbria featuring the popular computer game Minecraft has been visited by almost 9000 people already.
We spoke to organisers to about the exhibition which is on at the Rheged Centre in Penrith to get some top tips of things you can do with Minecraft.
Advertisement
A 20-year-old woman from Lancaster is in a serious but stable condition at the Cumberland Infirmary Hospital.
Read the full story ›
Three men have been convicted of being involved in a major drugs conspiracy which centred on a stately home in the Eden Valley.
Dean Cameron, 53, Philip Branigan, 32, and Charles Neophytou, 47, denied playing roles in a plot based at the Grade II-listed Flass mansion in Maulds Meaburn, near Penrith.
The offences took place over a 13-month period to May 2012. Police estimate an illegal cannabis bush with a street value of up to £5.2 million could have been produced during that time.
The three men were each found guilty by a jury in a trial that lasted nearly three weeks at Carlisle Crown Court.
Judge Paul Batty QC told the three men, all from addresses outside of Cumbria, that it was "inevitable" that they will each serve considerable jail terms.
The three men have been remanded in custody and are due to be sentenced at Carlisle Crown Court in September. They will be sentenced alongside five other men, also from outside the county, who previously pleaded guilty to the same charge.
A CCTV image has been released, showing a man police want to speak to in connection with a fire in a Penrith supermarket.
The fire was found in the toilet of Sainsbury's, at around 4:20pm, on Saturday 11 July.
The store was evacuated while the fire was extinguished, and minor damage was caused.
Anyone who recognises the man in the CCTV image, or has other information, should contact Cumbria Police on 101 and ask for PC Stewart Green.
17-year-old Ryan Barber from Shap has to spend over £1,400 to get to college over the course of the year.
Read the full story ›
Load more updates