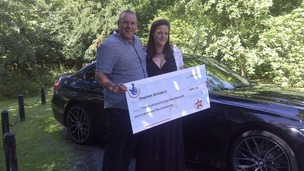 A couple from Penrith are celebrating today after matching five numbers plus the bonus in Saturday's Lotto draw,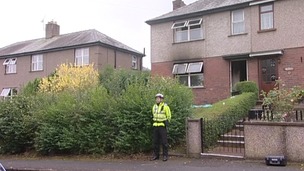 A man believed to be in his sixties has died in a house fire in Penrith, Cumbria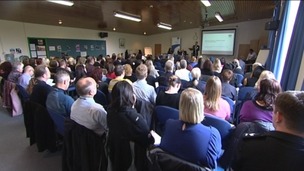 The conference will explore issues of forced marriage, honour based violence and same sex domestic violence.
Live updates
40 job losses in Penrith
Unions say workers at a pharmaceutical distribution centre in Cumbria have been told they are being made redundant. 43 people, several of them from the same families, are employed at the Phoenix Healthcare depot in Penrith, which is closing.
The firm was unavailable for comment on Saturday.
USDAW, the union which represents the workers, said they were told in an announcement on Wednesday and are now in consultation with the firm.
"It's a small community so these redundancies will have a big impact, bigger than they would in a larger town," said Jayne Shotton, the area co-ordinator for USDAW. "It's devastating for these families, particularly as it comes so close to Christmas."
Thousands of people are expected to be in the centre of Penrith tomorrow for a torch lit procession through the town.
The Winter Droving festival celebrates the rural nature of the historic market town. It will feature masquerade as well as music.
Organisers say it'll give the area a huge boost:
Advertisement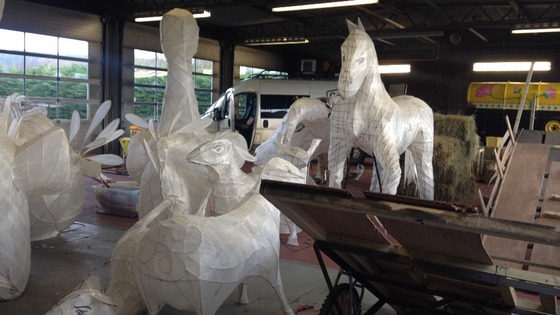 Final preparations are underway for tomorrow's Winter Droving, which will see over 200 lanterns and 250 fire torches being lit.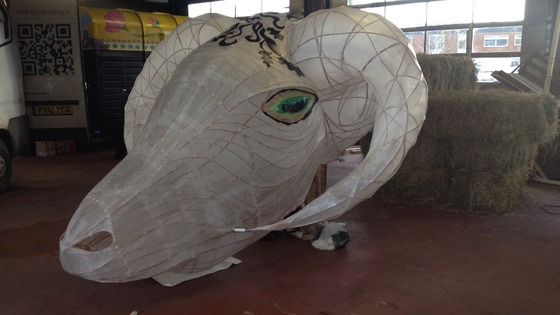 Hundreds of artists, performers, musicians and volunteers are expected to take part in the event which is one of the event's in the Penrith Winter Festival.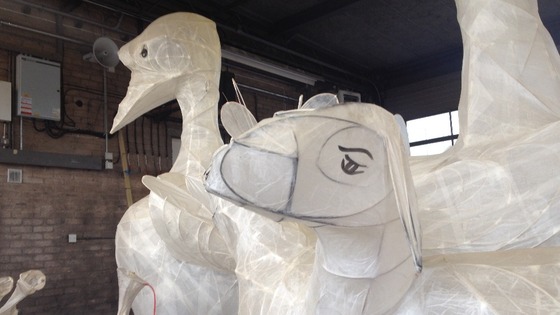 The event is recognised as being one of the highlights of the festival and brings thousands of visitors to the town.
More than 240 homes and businesses in Penrith were affected by a power cut this morning.
The power failed at about 6.20am, affecting roads in the CA11 postcode.
Electricity North West said high voltage was to blame for the power failure.
All power has now been restored.
Environment Agency room opens
The Environment Agency's warning people to prepare for flooding this winter.
The ground is wetter than usual for the time of year, making the risk slightly higher.
The Agency has revamped its Incident Room, so it can cope better during extreme weather conditions.
Katie Hunter reports:
Environment Agency room opens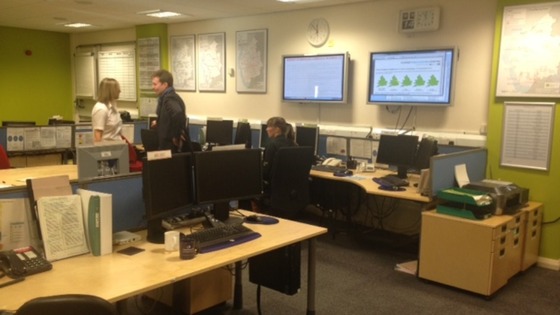 A new incident room, designed to predict flooding in Cumbria, opens today.
The Environment Agency centre in Penrith will monitor river levels, and warn people who are at risk of flooding.
Advertisement
Environment Agency room opens
Communities in Cumbria are being warned they are facing an increased risk flooding this winter.
The Environment Agency has issued the warning, saying the wet weather and strong winds to come this month are to blame.
The announcement comes as a new incident room, run by the agency, opens in Penrith today.
Dogs are to be banned from a park in Penrith after complaints of dog fouling.
Dog walkers who use Coronation Garden could face fines or court action when the ban comes into force.
Local families with children complained to the Eden District Council of being intimidated by dogs that had been let off their leads.
A dog exclusion order has been put in front of the Council's executive committee.
The ban will begin once a public notice had been published.
A school near Penrith has staged a rather unusual educational exercise to get its pupils to be more enthusiastic about writing and story-telling.
Pupils arrived at Morland Area School this morning to find a trail of blue paint, handprints and scorch marks on the fields.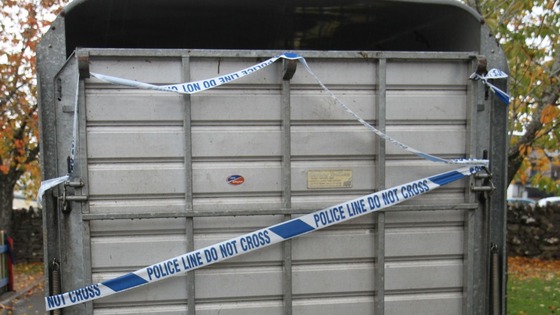 Several members of staff had also been "contaminated" with the blue substance.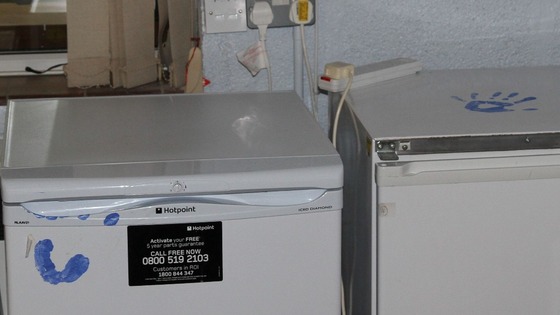 The children then left the morning assembly to find a trailer with blue goats in it had been abandoned outside the front of the school.
The area was cordoned off by local police who then asked the children to help them collect physical evidence from the scene and write up a full police report.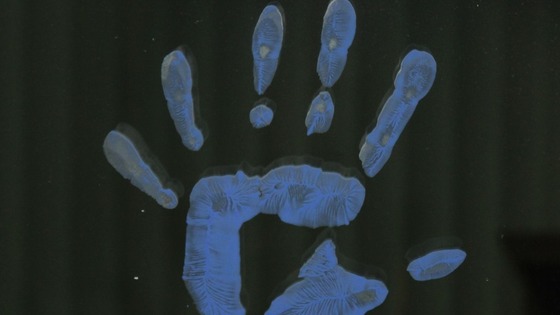 However, this was not some serious vandalism - or a case of abandoned animals - as the school was in on the joke.
The exercise aims to get young people more engaged with their education and in particular, to improve their writing.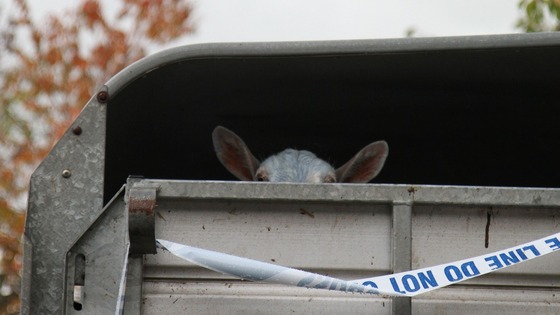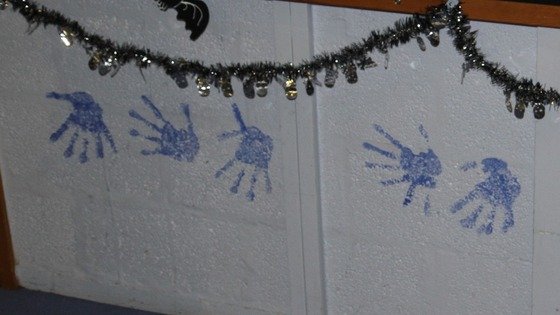 Police are continuing to investigate safeguarding concerns at the Beacon Edge nursing home in Penrith.
A 20-year-old woman from Penrith, was arrested on Monday on suspicion of assault and has been bailed to November.
Two people, a man aged 21 and a woman aged 22, were previously arrested on 12 September on suspicion of assault in connection with the incidents and are currently on bail until October.
"All of the residents at the nursing home are receiving the correct support.

"We understand that family members may be concerned but we would like to reassure people that we are investigating allegations which have been made of inappropriate behaviour."
– Detective Inspector Roy Ledingham
Load more updates
Back to top