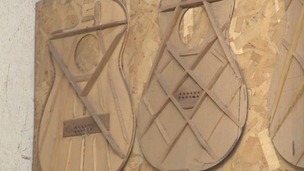 A guitar maker based in Penrith is celebrating over 40 years of making instruments professionally.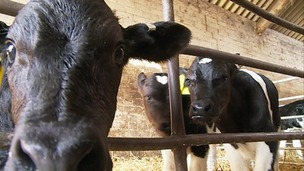 Male triplet calves are a two million to one chance. It makes sense to give these lucky calves names.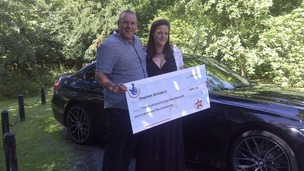 A couple from Penrith are celebrating today after matching five numbers plus the bonus in Saturday's Lotto draw,
Live updates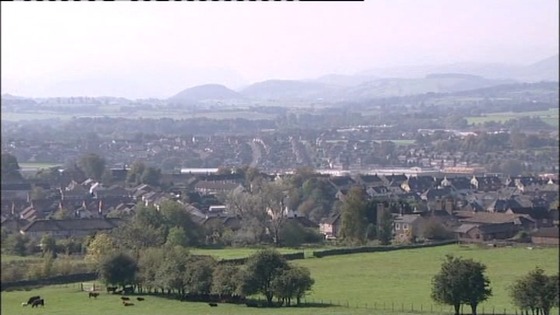 People in Penrith will have their say on whether they're in favour of having a town council.
Eden District Council is holding a meeting tonight, Monday 16 June, in the town where councillors will speak to residents.
They'll discuss the services a town council could deliver and listen to views on the issue. The people of Penrith rejected the idea in 2001 and again 2008.
50th birthday bash for Lazonby Pool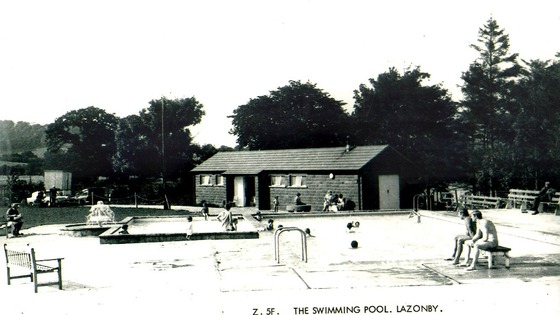 Villagers in Lazonby are celebrating the 50th anniversary of their community pool.
The pool was built by volunteers from Lazonby, Great Salkeld and Kirkoswald in 1964. It was a project led by the Headmaster at the time, Mr Hume.
Since its early days, the community have looked after the pool and worked together to keep it going, so this is a special celebration.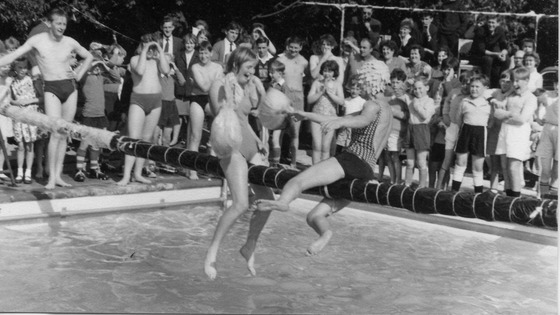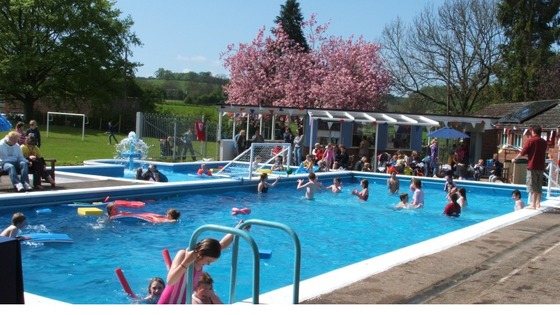 Advertisement
Andrew 'Freddie' Flintoff plays against Penrith
Jonathan Osbourne coaches cricket to youngsters in Cumbria and spends most of his time trying to train potential stars of the future.
On Saturday, while playing for Penrith, he claimed the prize wicket of the returning Andrew Flintoff. Freddie had made just two runs when Jonathan had him caught out- a moment he says he'll never forget.
Sir Ian Botham visits Cumbria for charity event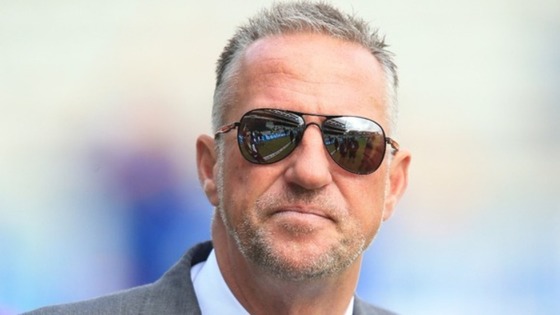 The former England cricketer Ian Botham is playing in a charity golf day at Penrith to raise money for Leukaemia Research.
He's coming because the captain of Penrith Golf Club, Phil Park has a daughter-in-law with the illness.
Sir Ian will meet Penrith school boyTom Starkey who is in remission from leukaemia.
A bed and breakfast in our region has been declared the friendliest in the country. The award has just been given to Irene Nixon from Eamont Bridge near Penrith.
She and her husband had considered giving up the business after being flooded badly twice in the last 10 years. Tim Backshall reports.
Penrith B&B awarded as friendliest in country
A bed and breakfast near Penrith has been named the friendliest in the country.
River Garth at Eamont Bridge was crowned Friendliest B&B in the UK at the prestigious AA Bed and Breakfast Awards in London.
Owner Irene Nixon says their success is down to making their guests feel at home:
Advertisement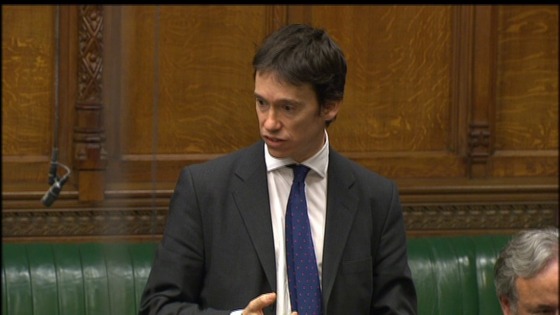 Accepting his election as the Chairman of the Defence Select Committee, MP Rory Stewart said it was a "a very, very great honour." He narrowly beat his fellow Conservative MP Julian Lewis with 226 votes to Mr Lewis's 212. He'll begin his duties defence policy immediately.
The MP for Penrith and the Border has been voted in to the powerful position as chairman of the Defence Select Committee.
Rory Stewart MP was considered to be one of the favourites for the post in the House of Commons.
The Conservative MP was elected by other members of parliament following the work he's already done as a member of the Foreign Affairs Select Committee.
Mr Stewart, who worked as an official in post war Iraq in 2003-04, said it was a "very, very great honour" to be selected for his new role.
Mr Stewart will start his new role heading up the cross-party committee of MPs scrutinising defence policy immediately.
It has been an enormous privilege to stand alongside colleagues who have approached this in such a collegial and kind fashion.

"I have so much to learn from them. I am a very young member, very inexperienced, and it is a very, very great honour."
– Rory Stewart, MP
Care workers admit abusing elderly
The daughter of one of the victims of a care home abuse scandal has spoken of her heartbreak.
In an exclusive interview with ITV News, Doreen Hodgson says that she's angry with the care workers who assaulted her mother but doesn't want to see them jailed.
23-year-old Chevonne Benson, 22-year-old William Bowman and 21-year-old Claire Strong admitted to a string of offences against vulnerable, elderly people at a Penrith care home last year.
The abuse took place at Beacon Edge Nursing home over a nine month period.
Matthew Taylor reports:
Care workers admit abusing elderly
Three care workers could be jailed after abusing vulnerable, elderly people in their care. The three have pleaded guilty to ill treating residents at Beacon Edge Nursing home in Penrith.
23-year-old Chevonne Benson admitted 10 charges including taunting residents at the home and pulling the hair of a 90-year-old woman.
William Bowman, 22, pleaded guilty to six charges, on one occasion looking up a resident's night dress.
Claire Short, 21, admitted three offences at a previous hearing. They will be sentenced on 24 October at Carlisle Crown Court.
Load more updates
Back to top