Police are concerned for the welfare of a 15-year-old girl who has gone missing from the Penrith area.
Eve Woods recently moved to the area from Manchester, and was last seen at midnight yesterday in Blencow, near the town.
She is described as white, of slim build, 5ft 3" tall, with long dyed auburn hair.
She may have been wearing black leggings and black fabric trainers when she went missing, but there are no further details.
Eve may have travelled to the Manchester area and is familiar with both the city centre and the Sale area.
Police are concerned for her wellbeing and want anyone with information to contact them on 101.
They're also urging Eve to let police know she is safe and well, if she sees this appeal.
Robin Bell, from Penrith, is a retired police inspector for Cumbria Constabulary.
In 1991 he was tasked with protecting the Queen on her visit to Penrith... and he ended up helping a young child, too.
All officers had a briefing by the Superintendent at the Police Station .and advised on the protocols of addressing embers of the Royal Family and that the Queen would take all the flowers from the children only in the front row.

I was assigned the right hand side of the forecourt of Mansion House as I was aware of some persons likely to be in the crowd who were well known anti-royalists and had photos of them..

The public were held behind steel crowd control barriers and the area was sealed off one hour before the Royal party arrived. I saw the Queen and the Duke walking through the gates of Mansion House then faced the crowd which included young children in the first line behind the barriers. I then herd the tap tap of high heeled shoes coming up behind me and then the Queen appeared at my side. She said "aren't these flowers lovely officer" I responded "Yes your majesty".

The party moved along and after a couple of minutes out of the corner of my eye to my left I saw a lot of sudden movements of the entourage and the Queen walked quickly towards me.

She said "Officer there is a small child trapped behind the barriers, do something" I replied "Yes Marm" and saw a very small child with face against the barriers as the crowd surged forward.

I lifted out the child to the other side of the barrier and told it to stay there. When the Queen orders you to do something one must obey."
– Robin Bell
On a previous royal visit, in 1980, Robin cleaned the Royal car, and ended driving it back to where the Queen was staying:
Not many people can say I have sat in the Royal Limo."
– Robin Bell
Advertisement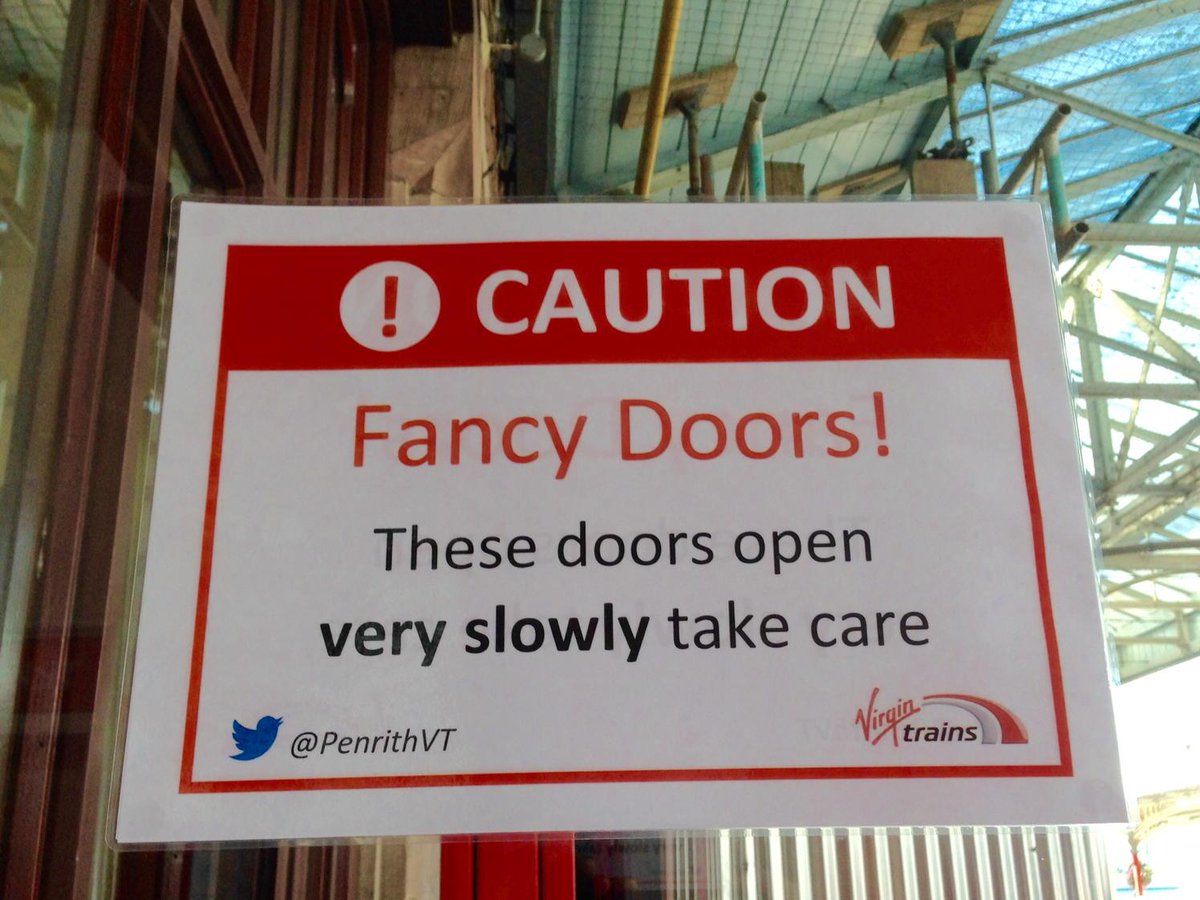 Amy Hullock from Penrith got 7A*s and As.
She competes for England at Taekwondo and was at the world championships in Italy until the day before her history exam.
"I'm really, really happy with my results!"
– Amy Hullock, Ullswater Community College
Jack got three B's and two C's in his GCSE results.
I didn't fail anything, so that is good going"
– Jack Ennion, Ullswater Community College
Ellis was very pleased with her results which included 2A*s, 2A's 3B's a C and a D.
I felt so sick, I was so nervous but now I'm really really pleased with how i've done"
– Ellis Hope,Ullswater Community College
Thishini Manukularthna from Ullswater Community College got 4 A's and 4 B's in her GCSE results today.
I would like to thank my teachers who worked extra hours to help me"
– Thishini Manukularthna
The Penrith MP and junior Environment Minister Rory Stewart has promised there will be better times ahead for dairy farmers at a meeting in Cumbria. The MP told around 200 farmers that world markets will pick up and that the Government will do all it can to prevent volitility in milk prices. Mr Stewart addressed the farmers at a crisis meeting at Rheged near Penrith this evening. The crisis in dairy farming has come about because many farmers say the price of milk is less than the cost of production.
There is of course light at the end of the tunnel. It is true that the global population is growing. It is true that demand for milk goes up all the time in places like China. The first thing that anyone in China or Indonesia wants to do when they grow weathy is buy milk and milk products. The secretary of state has also been very detirmed to get closely involved in whether we can set up proper hedging on prices so comodity prices jump around up and down year by year, can we set up a proper market so that's averaged out and smoothed over so people aren't going from boom to bust."
– Rory Stewart MP. Penrith and the Border
Hundreds of our region's farmers and those with a stake in the dairy industry are meeting in just over an hours' time in Cumbria.
It comes as milk producers say current prices are going to force many of them out of business.
But not everyone is of the opinion that supermarkets are entirely to blame for the plummeting price of milk. One leading agricultural economist Sean Rickard has said dairy farmers should not expect "hard pressed" consumers to subsidize them.
Advertisement
Over the summer the Rheged Centre in Penrith is home to an interactive exhibit of one of the world's most popular computer games.
Minecraft has sold sixty million copies worldwide. The game allows you to design your own virtual world and everything in it.
ITV Border went along to see this real life exhibition.
Fiona Marley Paterson has this report.
An interactive exhibition in Cumbria featuring the popular computer game Minecraft has been visited by almost 9000 people already.
We spoke to organisers to about the exhibition which is on at the Rheged Centre in Penrith to get some top tips of things you can do with Minecraft.
A 20-year-old woman from Lancaster is in a serious but stable condition at the Cumberland Infirmary Hospital.
Read the full story ›
Three men have been convicted of being involved in a major drugs conspiracy which centred on a stately home in the Eden Valley.
Dean Cameron, 53, Philip Branigan, 32, and Charles Neophytou, 47, denied playing roles in a plot based at the Grade II-listed Flass mansion in Maulds Meaburn, near Penrith.
The offences took place over a 13-month period to May 2012. Police estimate an illegal cannabis bush with a street value of up to £5.2 million could have been produced during that time.
The three men were each found guilty by a jury in a trial that lasted nearly three weeks at Carlisle Crown Court.
Judge Paul Batty QC told the three men, all from addresses outside of Cumbria, that it was "inevitable" that they will each serve considerable jail terms.
The three men have been remanded in custody and are due to be sentenced at Carlisle Crown Court in September. They will be sentenced alongside five other men, also from outside the county, who previously pleaded guilty to the same charge.
Load more updates