It is national poetry day and a special celebration is taking place later at Dove Cottage in Grasmere.
The theme this year is "Water, Water, Wverywhere" in honour of Samuel Taylor Coleridge, a great friend of Lake District poet William Wordsworth.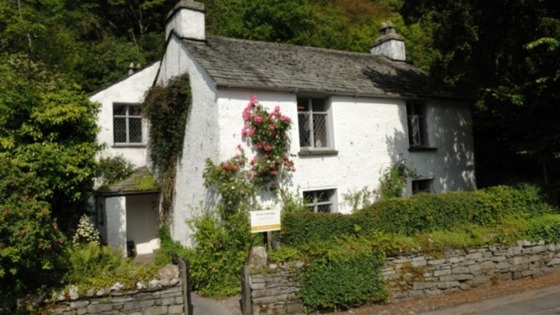 A series of readings will be taking place throughout the day and into the evening.