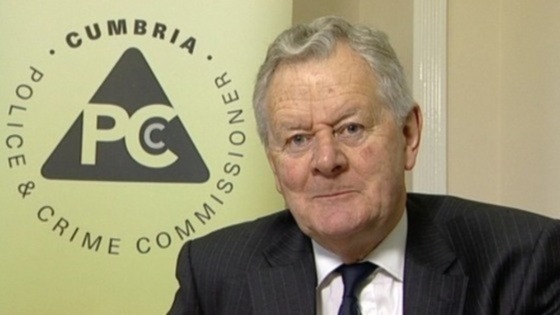 A police watchdog has criticised Cumbria's Police and Crime Commissioner Richard Rhodes for his handling of the scandal over his use of a chauffeur-driven car.
The Cumbria Police and Crime Panel said they were disappointed that statements he made at the time were "unclear" but add they are satisfied that he has now changed his travel arrangements.
Mr Rhodes was forced to apologise last month when it was revealed he had used a chauffeur-driven car at a cost of £700.