Ladies Day races host Wet Wet Wet
Carlisle racecourse played host to the world's only female jockey race event yesterday.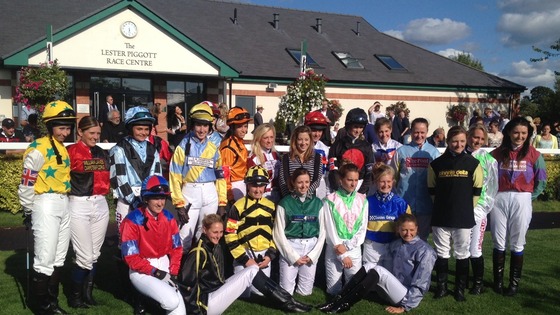 Ladies donned their big hats as thousands turned out to one of the busiest days on the race track calendar.
The event is the only race meeting in the world where all the jockeys are female.
Eighties band Wet Wet Wet took to the stage in the evening to entertain the crowds.