Dumfries racing driver heads for Europe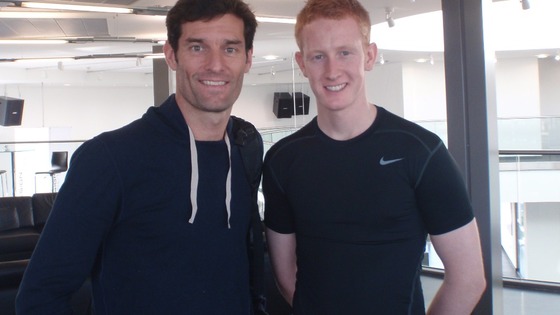 Dumfries racing driver Ross Wylie will be travelling almost 2,000 miles in three days to contest races in Germany and England.
The 21-year-old from Thornhill is competing in the Volkswagen Scirocco R-Cup at the Hockenheim circuit on 4th May.
He will then make the long road trip back to England to defend his Volkswagon Racing Cup series lead at Rockingham in Northampshire on 6th May.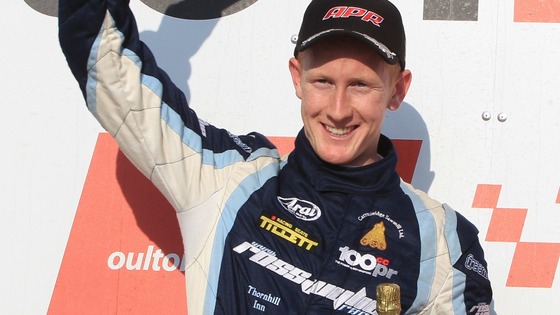 Mr Wylie is the only Briton racing in the German DTM support series.
He said:
"I've never been to Hockenheim but I've 'driven' the track on a simulator at iZone Driver Performance in Silverstone which should be of benefit but it's not quite the same as driving it in a real race car.
"I'll only get 45 minutes of practice on Friday before a 30 minute qualifying session on Saturday prior to the 30 minute race that afternoon.
"I tested my 'German' Volkswagen for the first time at the official pre-season test at Oscherslaben in mid April and got a feel for the car.
"I went to Rockingham for the first time earlier this month and tested for a day in mixed weather conditions.
"First time out on track was wet which was the last thing I wanted when learning a new circuit but it dried later giving me a feel for the circuit in both conditions.
"This is only my second full season in motor racing after my kart career and I guess this week's schedule underlines my commitment. Sacrifices must be made if you want to succeed and move up the ladder.
"This will certainly be a challenge, physically and mentally, but this is when the training comes in to play to cope with these stresses.
"Contesting races at Hockenheim and Rockingham just three days apart is certainly not going to be an easy task but I will give it my best shot."