Scotland's youngest book lover in Dumfries
As part of Book Week Scotland the Scottish Book Trust have set up a League of Extraordinary Book Lovers.
The youngest is from our region, local boy Edward Colvin aged 5.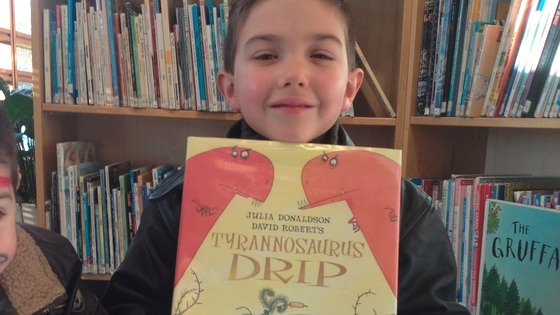 Edward will be encouraging reading during Book Week Scotland by reading at a special storytime at Lochthorn Library on Wed 28th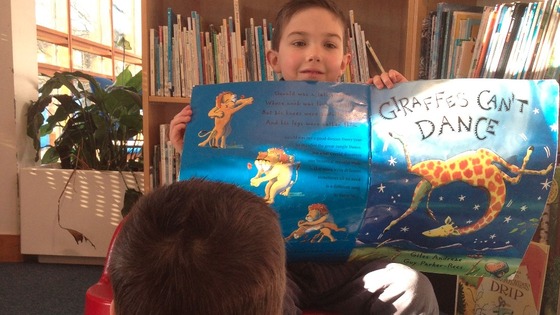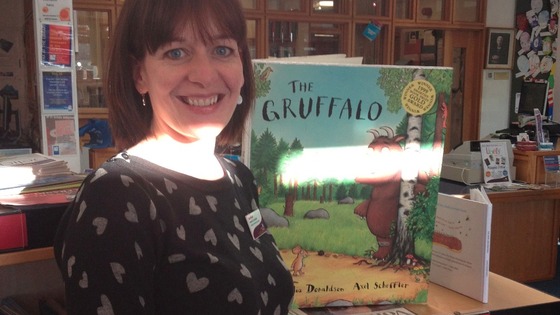 Anne Rinaldi, from Dumfries and Galloway Libraries said:
"Book week Scotland is a national celebration of reading and libraries are encouraging everyone to get involved and be inspired."