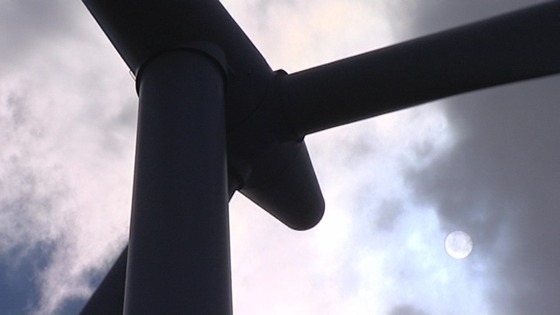 Plans for a 21 turbine wind farm near Lockerbie have been refused.
The Scottish Energy Minister Fergus Ewing ruled out the plans. He said: "We want to see the right developments in the right places. That is why I have refused permission for the proposed wind farm at Newfield, which would have brought unacceptable impacts on the landscape."
AES, the company behind the plans for the wind farm at Newfield, says it's disappointed as the site could have contributed to Scotland's target of creating all its electricity from renewable sources.
The farm was expected to support 100 jobs and generate contracts worth £26 million to the Scottish economy.