Special delivery for Penrith rescue services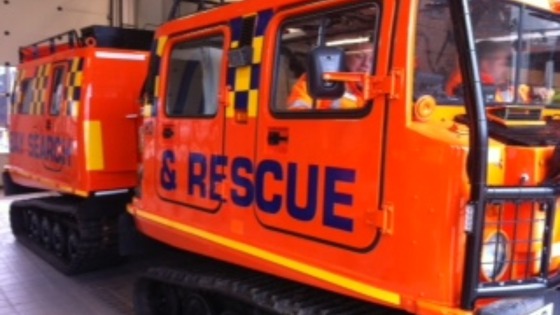 A new all-purpose vehicle has been acquired by Cumbria County Council's Fire and Rescue Service and Bay Search and Rescue.
The Hagglund BV206, based at Cumbria's new fire headquarters in Penrith, will provide additional water, wildlife and extreme weather capabilities.
The Hagglund can transport 19 people and can operate on tricky surfaces like deep mud, ice, snow and water.