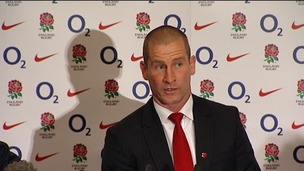 Victory over Italy at Twickenham this afternoon would leave England one game from Grand Slam glory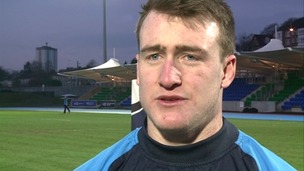 Stuart Hogg has had an eye catching start to the Six Nations. Another strong performance this afternoon could book his ticket to Australia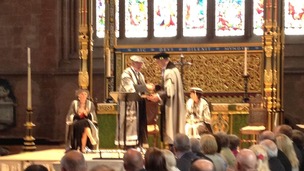 Former England captain Steve Borthwick has received an honorary Fellowship from the University of Cumbria
Live updates
"Voice of Rugby" remembered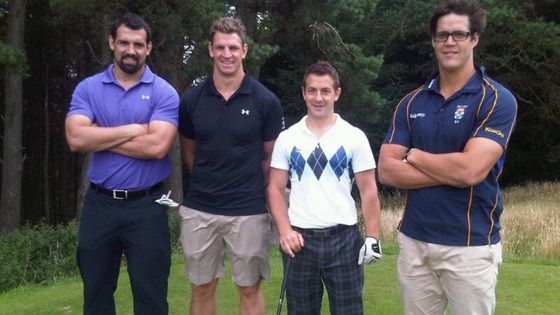 "Voice of Rugby" remembered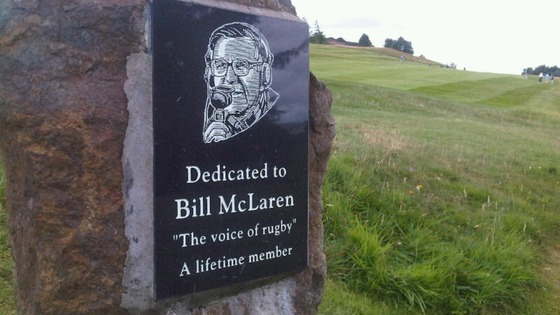 Advertisement
"Voice of Rugby" remembered
Bill McLaren's daughter Linda Lawson, and widow Bette McLaren with their
team at the golf charity event.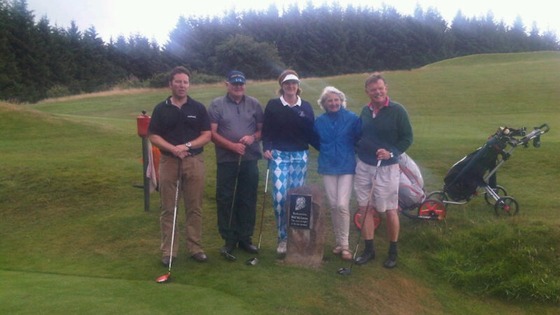 "Voice of Rugby" remembered
Rugby stars from across the Borders and the rest of Scotland were in Hawick today for a round of golf.
They have been playing in memory of the voice of rugby, Bill McLaren, who would have been 90 years old this year.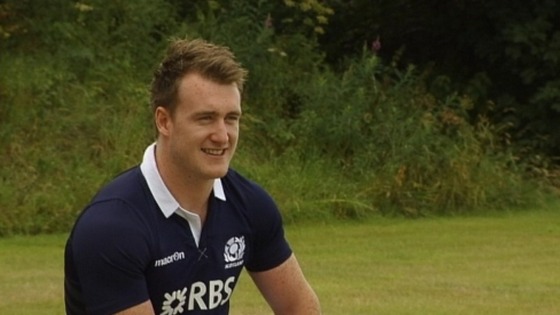 British Lions star Stuart Hogg helped to unveil the new Scotland rugby shirt earlier today.
The player, from Hawick, modelled the strip for the press in East Lothian. The shirt will make its first appearance in the game against Japan at Murrayfield in November.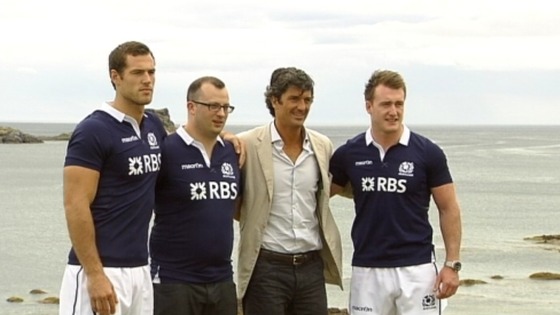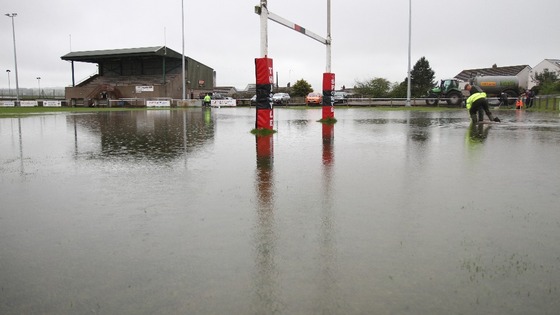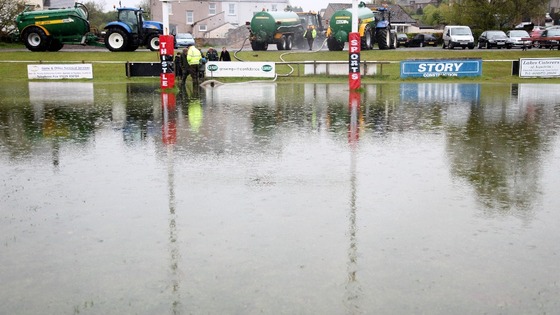 Cumbria are preparing for a trip to the home of rugby-Twickenham- after a dramatic County Shield victory over Warwickshire in the semi-finals.
Cumbria won 13 - 11 on a rain soaked Aspatria pitch.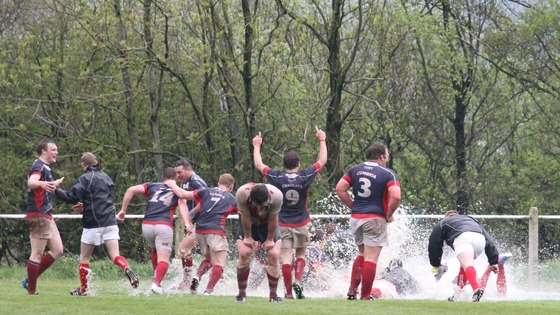 Cumbria are hoping it will be a case of third time lucky when they face Surrey on Sunday- as the opposition have won the last two semi-finals in 2011 and 2012.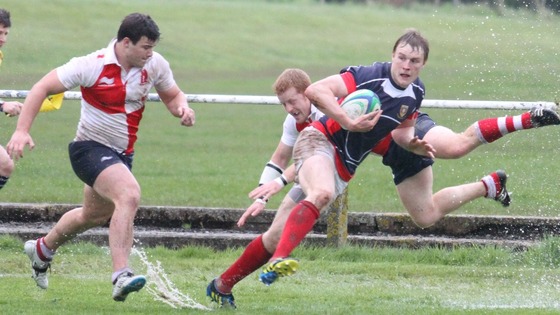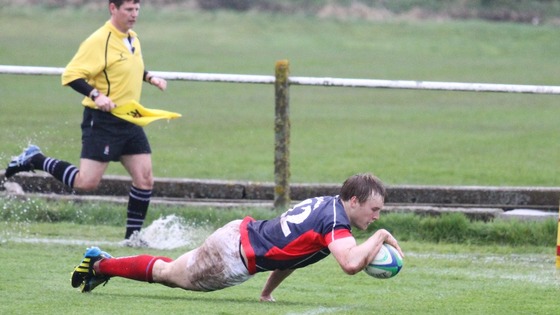 Advertisement
Borders rugby player called up for Lions tour
Stuart Hogg's selection for the British and Irish Lions has been causing a buzz in his home town of Hawick.
The 20-year-old is the youngest member of Warren Gatland's squad to tour Australia this summer.
His inclusion is the talk of his old school where some of his even younger fans cannot wait to see him in action on Rugby's biggest stage.
Ryan Dollard reports:
Borders rugby player called up for Lions tour
The Rugby Development Officer for Hawick, John Johnstone, has praised Stuart Hogg for being a great inspiration and role model to youngsters:
Borders rugby player called up for Lions tour
David Wright is a Physical Education at Hawick High School and taught Stuart Hogg when he was a pupil at the school.
Mr Wright says that even in the early days he recognised Stuart had something a little bit special:
Borders rugby player called up for Lions tour
Congrats to @scotlandteam rugby players Stuart Hogg, Sean Maitland and Richie Gray selected for #Lionstour. Good luck to the whole team (AA)
Load more updates
Back to top