After two days of being First Minister, Nicola Sturgeon is leading a new line-up, without Kenny MacAskill or Michael Russell.
Read the full story ›
South of Scotland MSP Jim Hume has slammed Kenny MacAskill's time as Scottish Justice Secretary. Mr MacAskill has been replaced by Michael Matheson as part of Nicola Sturgeon's Cabinet reshuffle.
The former Justice Secretary was heavily involved in the Lockerbie bombing case and was also involved in amalgamating all Scottish police forces.
Advertisement
The minister who freed the Lockerbie bomber has been dropped from Scotland's cabinet. The new first minister Nicola Sturgeon today said Kenny MacAskill had "intimated" that he wanted to step down. David Mundell, the MP whose constituency covers the Lockerbie area, says he was no friend of the area.
New Scottish cabinet is 50:50 gender split and " a team of all the talents" says @nicolasturgeon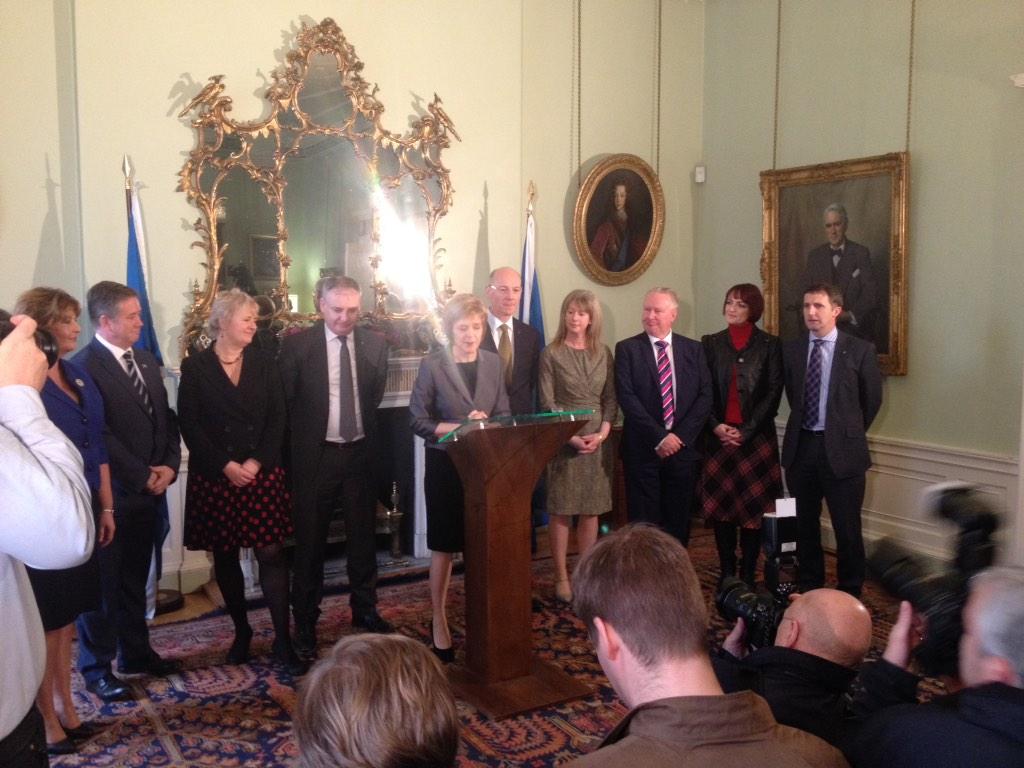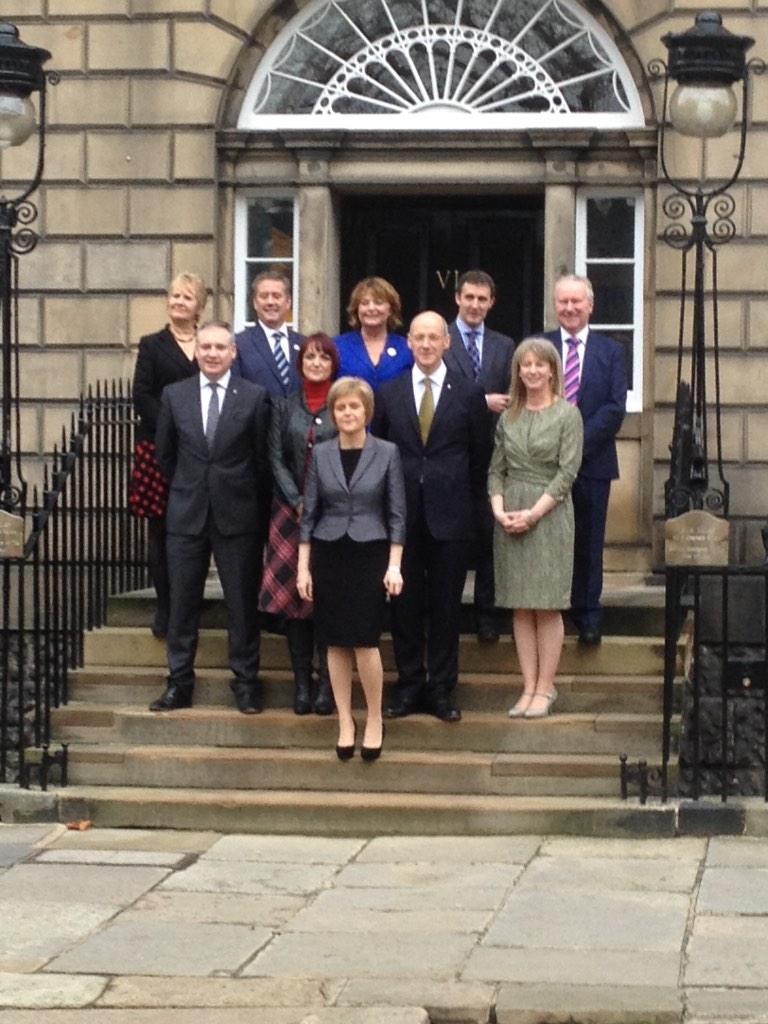 New justice secretary is Michael Matheson. Big promotion
Advertisement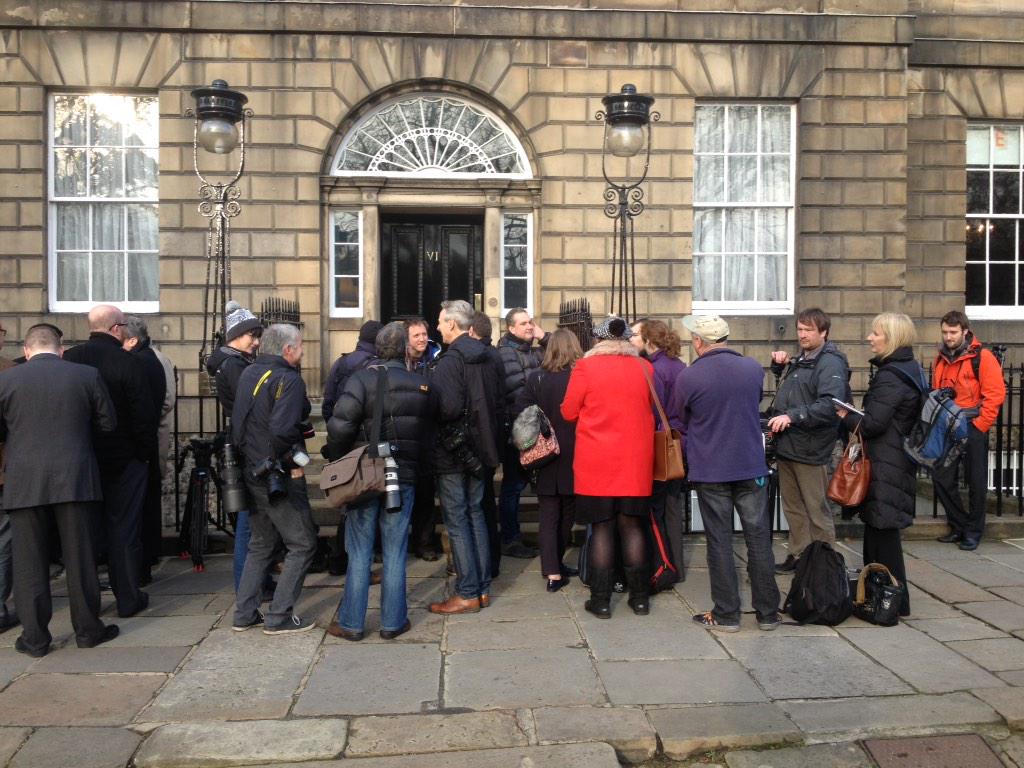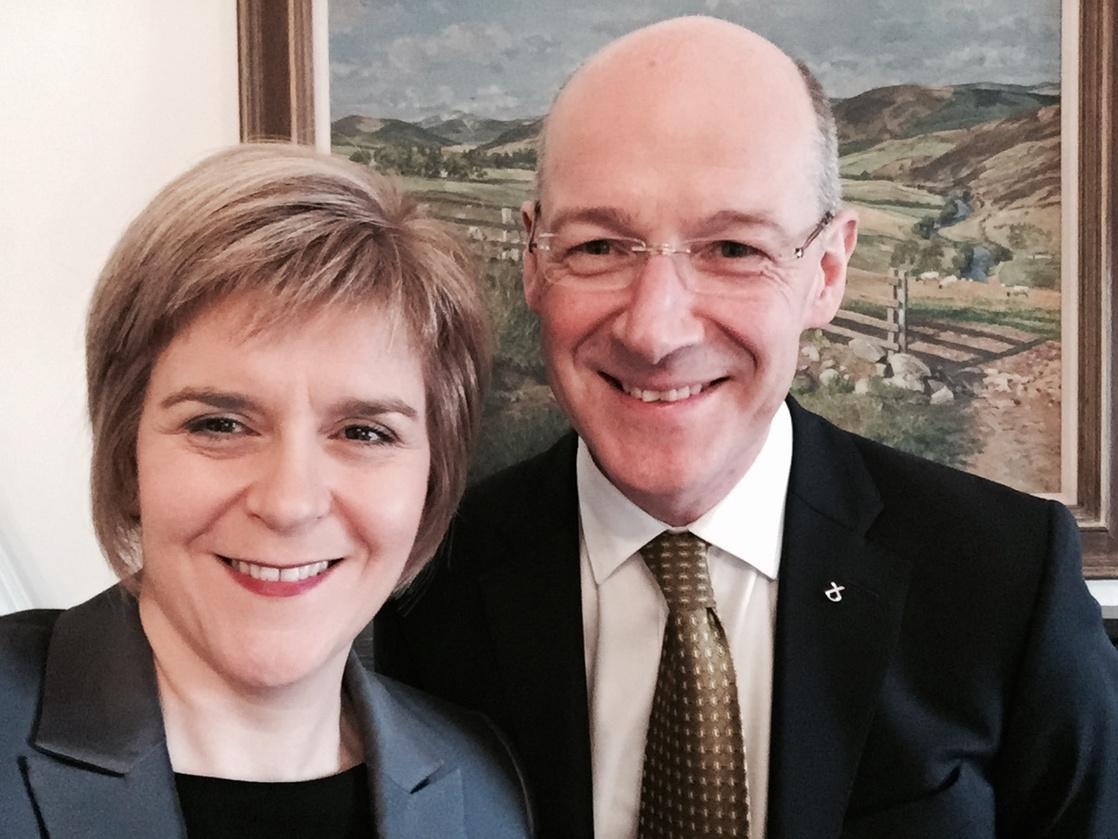 Scotland's new First Minister Nicola Sturgeon has appointed Finance Secretary John Swinney as her deputy.
Mr Swinney is the first of Ms Sturgeon's new appointments since she took over as the head of the Scottish Government on Wednesday.
The First Minister announced the news on Twitter, writing: "Delighted to announce that John Swinney is the new Deputy First Minister."
Mr Swinney, who has served as Finance Secretary for the past seven years, had been widely tipped for the deputy post.
Load more updates