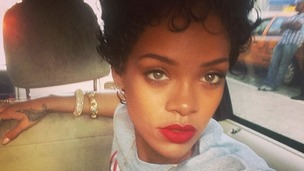 The "selfie" has turned into a social media phenomenon. Here is a look at some celebrity fans.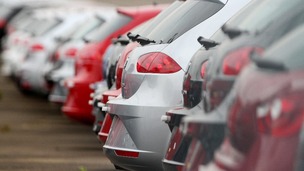 We have put together a list of tips to follow when buying a used car, and what you need to know about your rights as a consumer.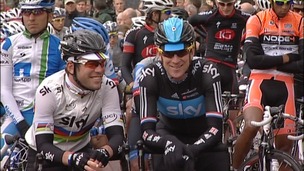 A guide on where to watch the Tour of Britain as stage one kicks off in Dumfries and Galloway and the Scottish Borders.
Live updates
A 12-week consultation on proposed development plans for the Scottish Borders go on display from today.
The public have three months to put their views forward on the Scottish Borders Council's Local Development Plan.
The proposals include a variety of land uses as well as policies to influence decision-making on applications.
"Members of the public have already been able to find out more information on the LDP at each of the Council's five area forums, with the last presentation being made at Berwickshire Area Forum on Thursday 5th December.

"Now there is a chance for Borderers to make their views known on this important document, which sets out the Council's policies on development and land use and will influence decisions on planning applications."
– Councillor Ron Smith, Planning and Development, SBC
Scottish Borders Council have revealed plans to stop collections of garden waste.
The local authority hope to save £450,000 a year by stopping their garden waste service.
They have also revealed proposals to provide food waste bins to a number of Border towns, and there are plans to open a recycling centre in Kelso.
The plans go before councillors next week.
Advertisement
Extreme weather hits the region
A costal flood alert has been issued for Scottish Borders.
High tides are expected this afternoon which could cause low lying ground to flood, especially in places like Eyemouth.
Members of the public are being urges to remain vigilant and safe.
Advice and information is available through Floodline on 0845 9881188 or on the Scottish Environment Protection Agency's website here.
Cracking event for Farmers in the Borders
Farmers from across the Scottish Borders were showing and selling their prime livestock at a special Christmas event last night. The St Boswell's Christmas cracker is the only sale of its kind in the area.
It's an opportunity for farmers to sell their premium cattle and sheep, and is a barometer of sales for the farming year.
Patrick Tyner reports:
Cracking event for Farmers in the Borders
A special Christmas event saw farmers from across the Scottish Borders sell off their best live stock at the St Boswell's Christmas Cracker.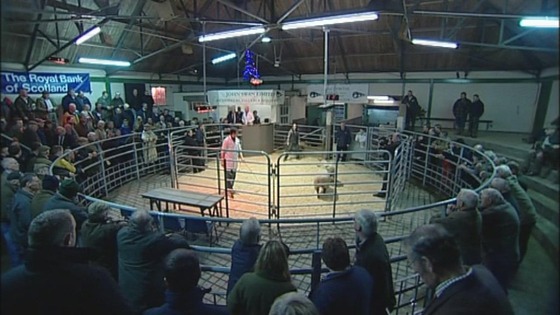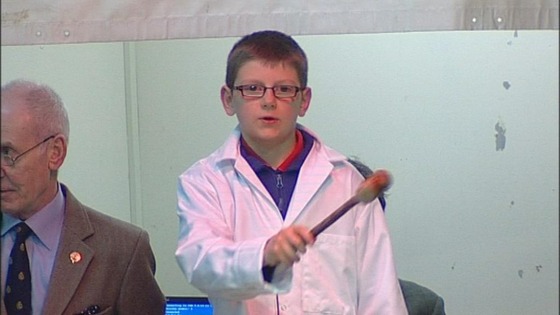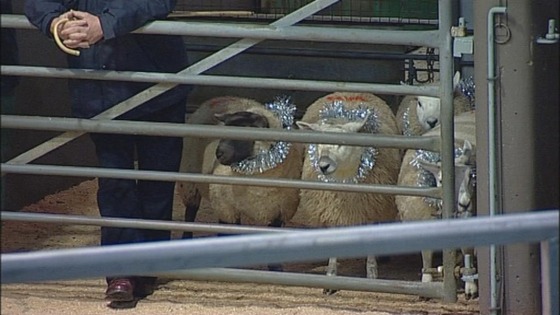 Cracking event for Farmers in the Borders
Farmers from across the Scottish Borders have been selling their best livestock at a special Christmas event.
Bumper crowds watched as more than 300 cattle and sheep were sold at the St Boswell's Christmas Cracker. Local children were given the chance to play auctioneer.
But farmers say it's a tough time to sell at premium prices.
Advertisement
Borders Hospital parking row
NHS Borders says its new parking arrangements at Borders General Hospital are permanent, despite complaints from staff.
Workers at the hospital have started parking on grass verges and in nearby villages to avoid fines after two of the hospital's six car parks were turned into short stay areas.
They've also started a social media campaign.
Hospital bosses say the changes make parking easier and safer for patients.
Calum Campbell, Chief Executive at NHS Borders spoke with ITV Border:
An animal lover is calling for Christmas shoppers in the Scottish Borders to boycott Melrose town centre until what she calls a rabbit cull is stopped.
Ready steady cook for Borders
One chef from the Borders thinks too many of us are relying on ready meals and junk food, so he is trying to change attitudes by targeting primary-aged children.
Bosco Santimano's project - You Can Cook - has just been awarded £9000 of Big Lottery Funding, as Katie Hunter reports.
Watch her full report below.
Ready steady cook for Borders
The man behind the You Can Cook! campaign, Bosco Santimano, has been speaking to ITV Border about how he believes we have become too reliant on ready meals and junk food.
Load more updates
Back to top