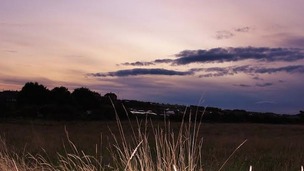 Cloud will be slow to clear from the south on Monday morning. Otherwise, dry with some spells of sunshine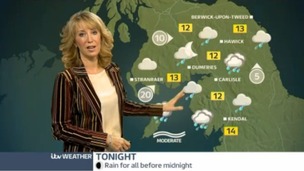 Emma Jesson brings you Sunday night's forecast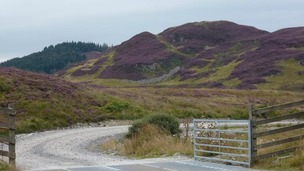 According to the Met Office, today is the last day of summer! Plenty of sunshine today. Rain tonight
Live updates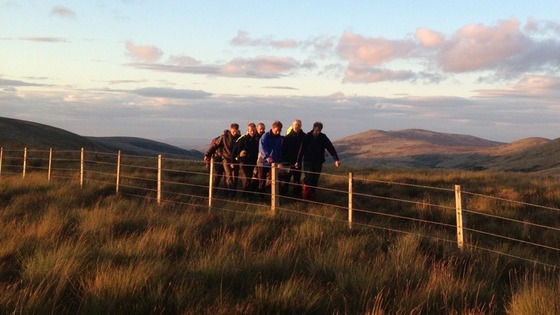 A man has been rescued from Pennine Way after walking 280 miles.
The man in his sixties was six miles away from completing the Pennine Way traverse, having completed 280 miles in several stages from his home in Lincolnshire. However, an old knee injury became progressively worse and Border Search and Rescue Unit were called when he could no longer put weight on the injured leg.
Nine rescue members then carried the man on a stretcher before putting him in a rescue Landrover.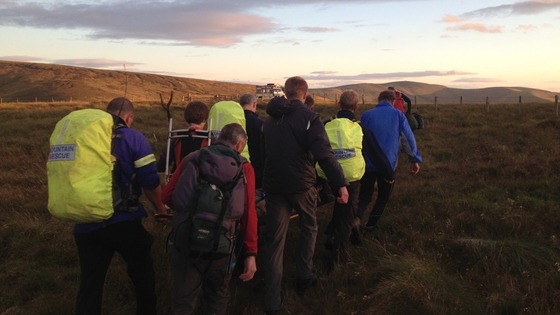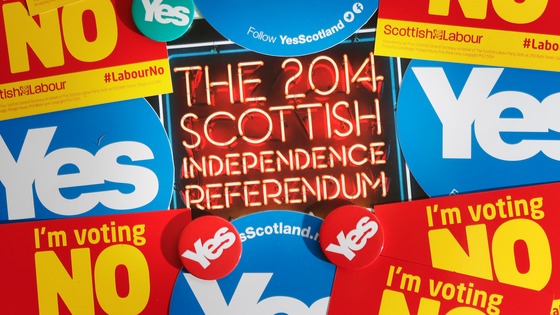 Both campaigns in the Scottish independence referendum campaign are urging people to register to vote it they haven't yet done so.
Voter registration is already at an all time high, with more than 4.1million Scots on the electoral roll.
If residents of Dumfries and Galloway and the Scottish Borders want to vote on September 18th their names need to be on the electoral register by midnight tomorrow. Details of who is eligible and how to register can be found on the council websites:
Advertisement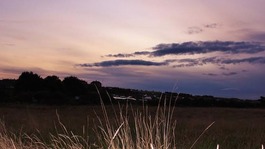 Cloud will be slow to clear from the south on Monday morning. Otherwise, dry with some spells of sunshine
Read the full story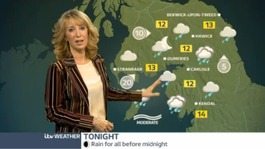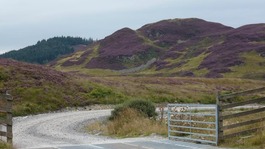 According to the Met Office, today is the last day of summer! Plenty of sunshine today. Rain tonight
Read the full story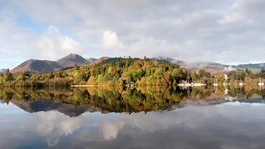 Odd very light shower possible on the W/NW breeze on Sunday morning, but you'll be very unlucky to catch one. Good sunny spells developing
Read the full story
Advertisement
Two Borders politicians are trying to carry out the independence debate in a more civilised manner by going on a charity-sponsored trek together. Our Political Editor, Peter MacMahon, caught up with Michael Moore MP and Scottish Borders Council leader David Parker.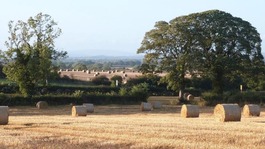 One or two showers across the west of the region, dry east of the pennines; best of any sunshine here. Breezy. Showers fade
Read the full story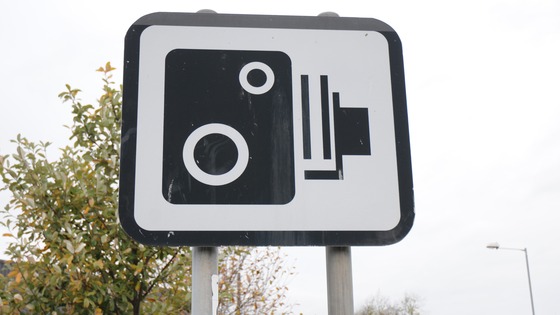 70 drivers have been stopped in a new scheme which is encouraging drivers to exercise more caution around schools.
Speed checks are being carried out outside 20 primary schools across Lothians and the Borders. Since the scheme began on the 19th August, 70 drivers have been stopped for offences including speeding and dangerous parking.
Police hope this will encourage drivers to slow down and park considerately.
Watch Representing Border
The latest episode of ITV Border's Scottish political programme, Representing Border, looks at the issues from Holyrood and Westminster that matter to the South of Scotland.
Load more updates
Back to top