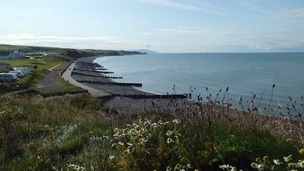 A look at the forecast for the Border region.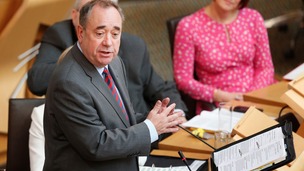 With Holywood in recess, the First Minister's Questions gave an idea of how the campaign will continue in the next four weeks.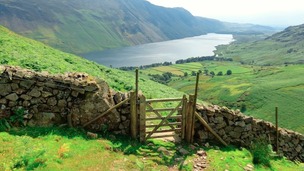 A look ahead at the forecast at the Border region.
Live updates
4 weeks to go: Holyrood goes into recess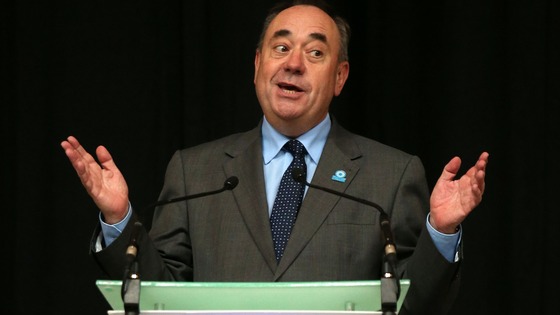 It's the last day at Holyrood before MSPs move into full campaign mode for the referendum.
The final First Minister's Questions will be followed by a debate on Scotland's future. Both sides will be rehearsing their key arguments, with just four weeks to go until the vote.
Advertisement
Family find closure after slaughterhouse death
The family of a man killed in an accident at a Scottish Borders slaughterhouse say they now have closure, after the company he worked for were found guilty of health and safety breaches.
Scottish Borders Abattoir Limited were fined £100,000 following the death of David Barker in January 2011.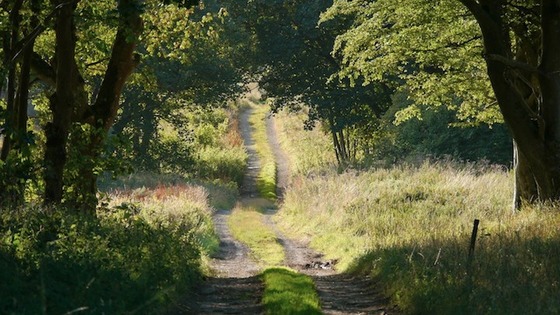 A cloudy start with some outbreaks of rain, gradually brightening up though with the chance of some heavy locally thundery showers breaking out by afternoon.
Light winds and cool. Maximum temperature 16 °C.
Alex Salmond to visit Borders Railway
It's been a very long wait but today we finally got the date.
The first trains will run on the new Borders Railway on 6 September next year.
The First Minister, Alex Salmond visited the region this morning to make the announcement.
He also revealed plans to boost tourism by giving the Great Tapestry of Scotland a permanent home at Tweedbank station.
Kathryn Samson reports:
Advertisement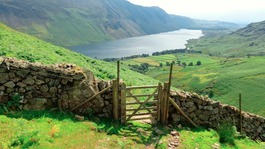 Police in the Scottish Borders are investigating after an elderly couple were victims of a bogus workman in Peebles.
At 11am on Friday, 15 August, the elderly man, who was in his garden, was approached by another man who offered to fell trees for £350.
The man returned around 10am on Monday, 18 August, but after cutting down the trees he demanded more money for them to be removed.
The elderly man handed over more money than had originally been agreed.
The suspect is described as:
30 years old
medium build
Mediterranean appearance
narrow moustache on upper lip with a pointed goatee beard
tan t-shirt, chainsaw safety trousers and boots
"We'd like to warn people in the Scottish Borders to be wary of people offering work around the house or garden.

"If you are uncertain as to someone's identity do not allow them entry and contact police if they fail to leave.

"Our communities are also asked to be vigilant on behalf of vulnerable family members, friends and neighbours and report any suspicious activities or people around their homes to police."
– Inspector Tony Hodges, Police Scotland

Those with information can contact Police Scotland on 101 or alternatively, the charity Crimestoppers on 0800 555 111.
Alex Salmond to visit Borders Railway
The First Minister says a new tourism centre to house the Great Tapestry of Scotland will make the Border Rail line of of the 'great visitor lines of Eurpoe'.
Alex Salmond unveiled the plans for the new centre in Tweedbank today, Wednesday 20 August, on the same day that he announced the first trains on the new Borders Railway will run from 6 September, 2015.
Police in the Borders are appealing for witnesses after a hit and run incident in Stow yesterday, Tuesday 19 August.
A silver Mazda car hit three other parked vehicles on the A7 Galashiels Road at about 7.45pm.
Police say the Mazda hit the other cars with 'significant force' and continued down a small embankment before coming to a stop.
The male driver and female passenger of the Mazda then left the car and began to travel northwards, towards Edinburgh, by foot.
The man is described as white, 5ft 8in, of medium build, and he was wearing a dark blue t-shirt and jeans.
"No one was hurt during this incident but there was extensive damage to all four cars, and we are working very hard to identify those responsible.

"A 29-year-old woman was detained and then released pending further enquiries, and our officers are following a positive line of enquiry."
– Chief Inspector Kenny Simpson, Police Scotland

Anyone with any information is asked to contact Police Scotland on 101 or call Crimestoppers anonymously on 0800 555 111.
Load more updates
Back to top