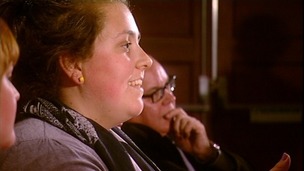 Yes and No sides appeal to the head and the heart of undecided voters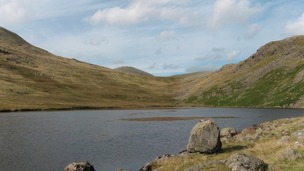 A look at the forecast for the Border region.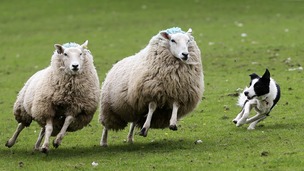 A new study by Swansea University has found that there are only two simple rules for herding sheep.
Live updates
Shoppers encouraged to 'love Scotch lamb'
Shoppers in Galashiels have been encouraged to try Scotch lamb cooked on supermarket premises.
Visitors to a store in the town on Sunday were treated to freshly cooked lamb from a barbecue. Shoppers in Dumfries were also offered lamb on Saturday.
It's part of a campaign to encourage more people to buy lamb from Scotland.
It was also served up as a specialty in three Border restaurants over the weekend.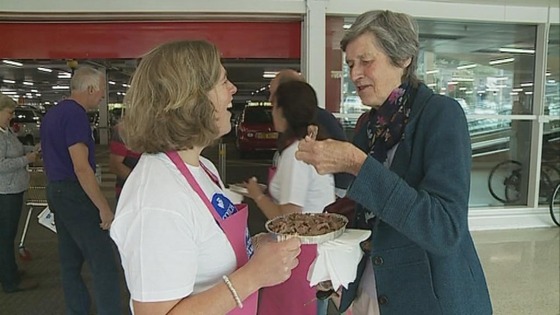 Second Scottish leaders' debate
The second Scottish leaders' referendum debate will take place tonight, Monday 25 August.
The first one saw Alex Salmond and Alistair Darling put on the spot by each other and audience members. Tonight's debate will be hosted by the BBC at the Kelvingrove Art Gallery in Glasgow.
It starts at 8:30pm and should last an hour and a half.
Advertisement
Shoppers encouraged to 'love Scotch lamb'
Farmers from the South of Scotland are encouraging shoppers to buy Scotch Lamb this weekend.
Sheep Farmers are heading to supermarkets and town centres across Scotland to encourage the public to sample top quality lamb.
On Saturday, farmers were outside stores in Dumfries, and today (Sunday) Farmers will target shoppers in Galashiels.
Border restaurants The Caddy Mann, Burts Townhouse and the Auld Cross Keys are taking part in the campaign by including lamb dishes on the menu.
Debate and drink at Traquair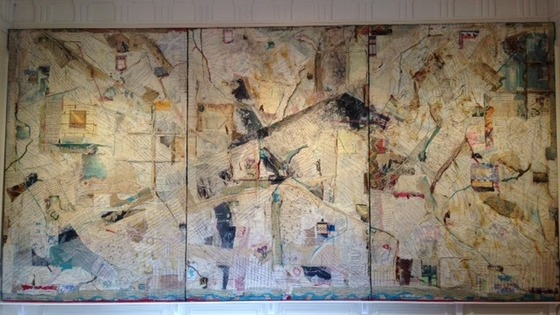 Artwork depicting images of the First Minister of Scotland, Britain's Prime Minister, Westminster and Holyrood has gone on display at Traquair House in Peebleshire.
'The Debatable Land' is a collage featuring poems, quotes and pictures relevant to the history of Scotland.
The artwork is by former poet and Harvard Professor Peter Sacks.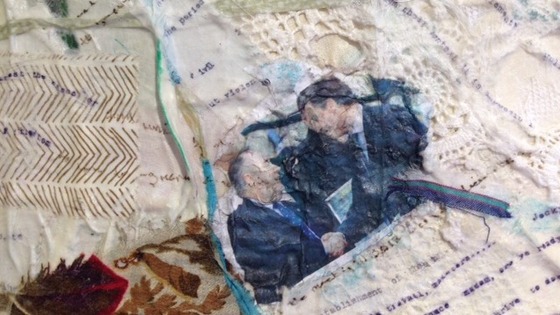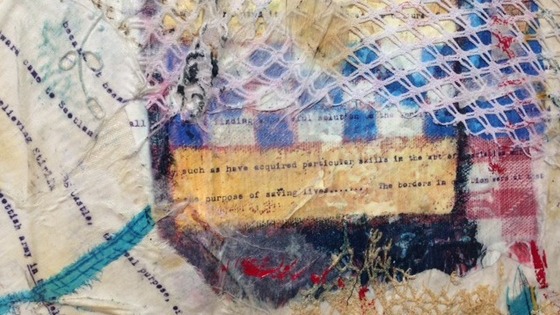 Debate and drink at Traquair
Scotland's oldest inhabited house is a gathering place for world cultures to meet, talk and exchange ideas on the most pressing issues of our time, through discussion, art and film this weekend.
Traquair House is hosting speakers from around the world, who are discussing current international conflicts in Gaza, Iraq and Ukraine among others.
Observers and peacemakers will be discussing how Scotland can be a greater force for good in the world.
Expert voices with experience of global conflict zones, from BBC correspondent Alan Little to the former UN High Commissioner Sir Kieran Prendergast, are taking part.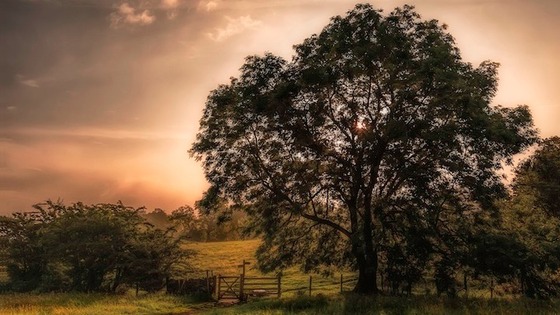 A chilly start then a mainly dry day with sunny spells.
Cloud will bubble up in the afternoon with isolated showers developing across the Borders.
Cool northwesterly breeze. Maximum temperature 16 °C.
Advertisement
Debate and drink at Traquair
A festival that 'travels beyond borders' is taking place in one of Scotland's oldest homes this weekend.
Traquair House in Peebleshire is hosting art exhibitions, a film festival, lectures, dialogues, literary walks, cycle rides talks and debates during the two-day Beyond Borders festival.
Among those featuring at the festival are war photographer Paul Conroy and Commonwealth Secretary General Kamalesh Sharma.
Scotland's place in the world and international conflicts are among the topics to be discussed.
Last month we saw how the crops were coming along during our farming feature from the Scottish Borders. This month, it's harvest time, and farmers have been out in their combines, cutting down their crops.
So, what challenges have been thrown-up this harvest time, and what happens to the crops the farmers produce?
Jenny Longden has this report.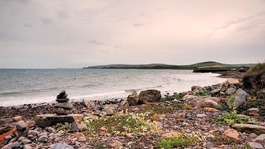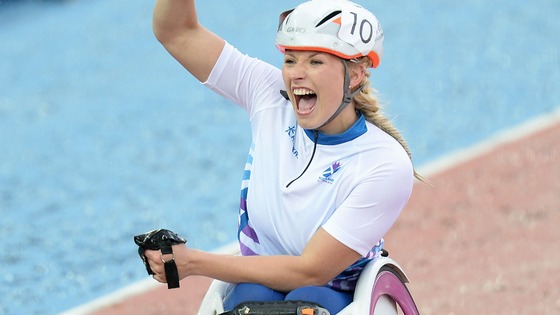 Berwickshire's Sammi Kinghorn has won her third gold medal at IPC European Championships in Swansea.
The teenager was taking on Turkey's Hamide Kurt in the final of the women's T53 800 metres. And she turned in another fine performance. After a cagey first lap Kinghorn made a bold overtaking manouvre to pass her rival on the final bend of the race and then powered home to make it a hat trick of wins at the championships.
The 800m win adding another Gold to the two she'd already won this week in the 100 and 400.
Load more updates
Back to top