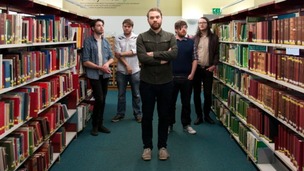 A band started in the Scottish Borders is to return for a one off gig in their hometown.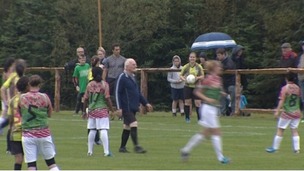 Art and football come together in a Borders forest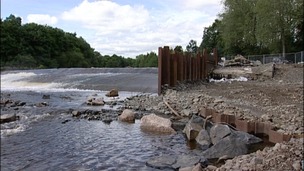 Work to build the first hydro-electric plant in the Borders is underway. It's expected to generate power for more than 200 homes.
Live updates
YES Arts Festival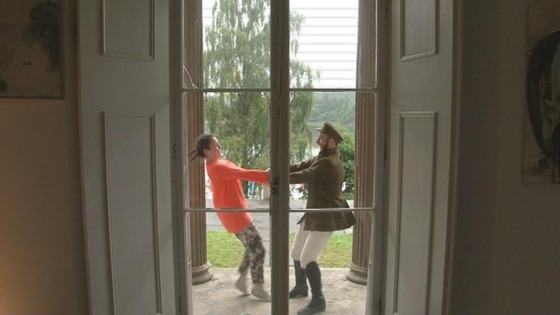 Dancing, theatre, poetry and art are taking centre stage in Selkirk over the next four days.
The first ever YES Arts Festival is taking place in the town and surrounding valleys from 12th-15th September.
The creative centre piece is a dance performance at the historic Haining House in Selkirk, which will take place at 7pm from 12th-4th.
Four Border Theatre companies will be staging lunchtime plays at the County Hotel in Selkirk each day.
There will also be readings from writer Liz Lochhead and exhibitions around the area.
It's hoped the Festival will attract more visitors to the valleys of Yarrow and Ettrick and Selkirk.
The first youth hostel in Scotland is set to be sold despite a long campaign to keep it open.
Broadmeadows, near Selkirk, opened in 1931 and has been under threat of closure for the last 18 months.
Despite being near to the Southern Upland Way, the number of people using the hostel has continued to fall.
The Scottish Youth Hostel Association has now decided to sell the building on the open market.
Advertisement
A man who clocked up multiple drink-driving convictions has been jailed for nine months.
52-year-old Mark Reay appeared at Selkirk Sheriff Court today.
He had previously been found guilty of his latest offence of driving while in excess of the legal limit at a trial at Duns Sheriff Court, where his sentence was deferred for background reports.
Sheriff Kevin Drummond told the self-employed plumber from Coldstream that he had no alternative but to impose jail time.
In addition, Reay was banned from driving for 12 years and a motion from the Crown to forfeit the van he had been driving was granted.
First Minister unveils new tartan at Borders mill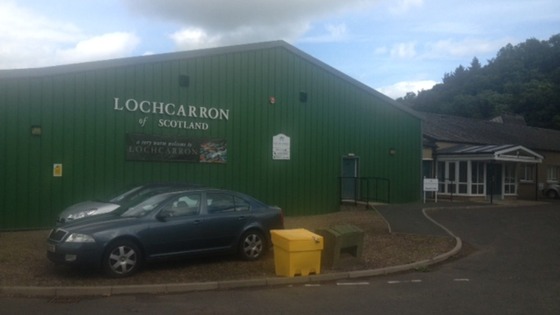 Scotland's First Minister will visit the Lochcarron mill in Selkirk on Monday, to unveil a new tartan.
The design has been commissioned to mark the 2014 Ryder Cup, which will be held at Gleneagles in Perthshire.
Alex Salmond will tour the mill and reveal the new tartan, which has been woven in blue, white and gold.
The Ryder Cup tartan will feature in kilts and other clothes produced for the event.
Selkirk Common Riding
Hundreds of horses and riders have been taking part in the one of the region's oldest festivals.
Selkirk common ridings commemorates the battle of Flooden which took place 500 years ago. It is an emotional day for many - especially for the man who leads the ride out.
Watch Jenny Longden's report here:
Selkirk Common Riding
Hundreds of horses and riders have been taking part in one of the regions oldest common riding festivals.The traditional ceremonial ride out took place in Selkirk, where the links to the Battle of Flodden are still strong. Jenny Longden sent this report.
Advertisement
Selkirk Common Riding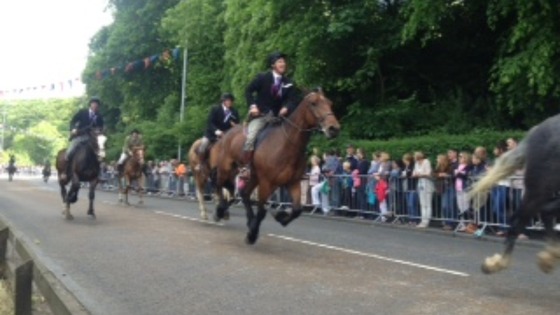 Selkirk Common Riding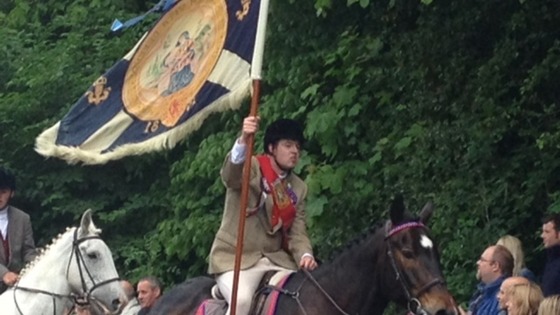 Selkirk Common Riding
The Selkirk Common Riding is getting underway in the Borders. The event is one of the oldest equestrian events in Europe. This year the 500th anniversary of the Battle of Flodden is being remembered. In 1513, 80 men rode out to fight for King James IV but only one returned.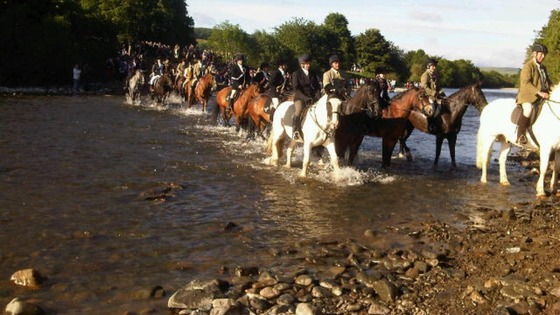 Two women hospitalised in tram crash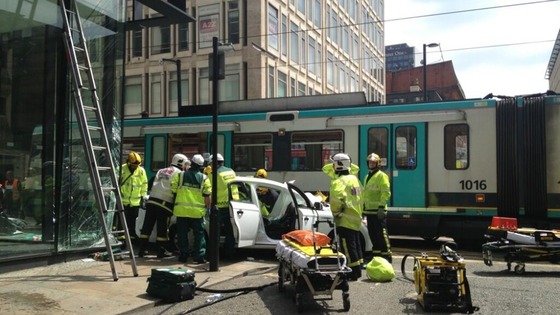 Two women from Selkirk had to be cut from this wreckage after a taxi and tram crashed in Manchester. Both are now recovering in hospital.
Load more updates
Back to top