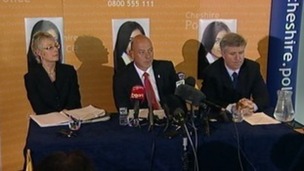 Alesha Ahmed told the court she had seen her parents kill Shafilea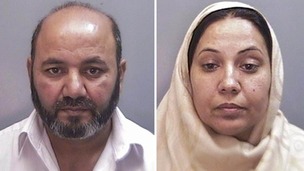 Iftikhar and Faranza Ahmed murdered their daughter in 2003 before dumping her body in Cumbria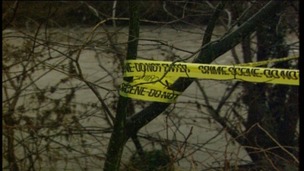 Eight years ago a body was found in Sedgwick near Kendal. It was the start of a story the village never wanted to be part of.
Live updates
Shafilea Ahmed murder trial opens
The case into the death of 17 year old Shafilea Ahmed is due to be opened by the prosecution at Chester Crown Court.
Her parents stand accused of her murder after her remains were found on a river bank near Kendal.
Load more updates
Back to top