Live updates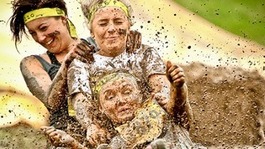 Hundreds of runners are competing to be crowned the Lake District's Total Warrior King of the Mountain.
Read the full story
Three people have been injured as a result of a collision between a Ford Fusion and a Toyota Landcruiser at junction 39 (Shap), on the M6 at 2.40pm this afternoon.
A 78-year-old woman from Warrington, who was driving the Ford Fusion, was airlifted to the Royal Victoria Infirmary in Newcastle, alongside 78-year-old male passenger who was also injured.
A 78-year-old man from Carlisle, who was driving the Toyota Landcruiser, was taken to the Cumberland Infirmary in Carlisle with minor injuries.
The road has been closed for almost three hours but is set to re-open shortly.
Advertisement
Border Travel
One lane is closed on the M6 northbound between Shap (J39) and Penrith (J40), due to a broken down vehicle.
Border Travel
The A6 is closed between B6261 (Shap) and Helme Lane (Kendal), due to snow.
Tour of Britain in Borders and Cumbria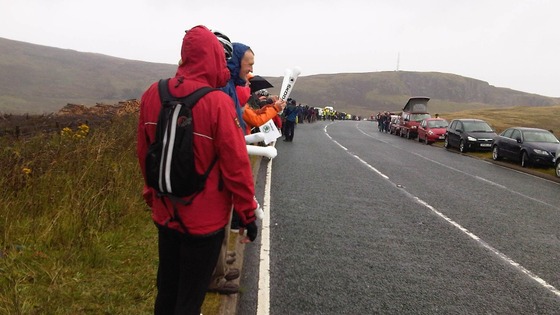 Hundreds of people are lining the roadside at Shap summit to cheer on the Tour of Britain.
Missing woman found dead
Cumbria Police have identified a woman found dead in a car in Shap. She was 56 and from Appleby and had been reported as missing.
Advertisement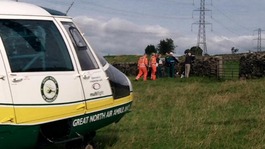 A walker is stable in hospital after being trampled by cattle while following the coast to coast route near Shap in Cumbria.
Read the full story
Attempted murder: Shap
A man from Shap is due to appear in court this morning after being charged with attempted murder.
John Lowis, 44, from Shap in Cumbria was charged with attempt murder on Monday 13th August.
He'll appear before magistrates in Carlisle on Tuesday 14th August.
The charge follows an incident that was reported to police just before midnight on Sunday 12 August that occurred on Jackson Lane, Shap where a 52 year old man from Shap suffered head and facial injuries.
The victim remains in Cumberland Infirmary Carlisle where he is receiving treatment.
Super car rally roars into the Lake District
Around fifty drivers were taking part in the rally on the roads around Shap.
Ferrari's, Lamborghini's, Porsche's were all on display.
The star attraction was a McLaren mp4-12c worth around £180, 000.
Back to top