Scottish Borders Council discuss banning e-cigarettes
A health charity says there has been a five fold rise in the number of ex-smokers that now use electronic cigarettes in Scotland.
Ash Scotland's recent poll shows that the use of the electronic devices in the country has risen from three per cent to 14 per cent in four years.
E-cigarettes - or vaporizers - produce a vapour rather than smoke and are often used as an alternative to smoking.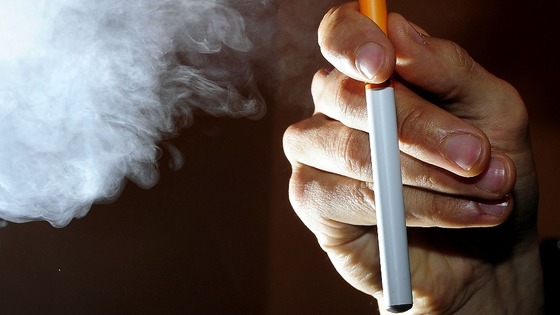 Galashiels-based Dave Sidgwick told ITV Border he now uses a vaporizer after giving up smoking.
"I was sick of smoking, I just decided I would stop. I stopped last October, I smoked 50 cigarettes a day, and I went onto the vaporizer and I've never felt like a cigarette since."