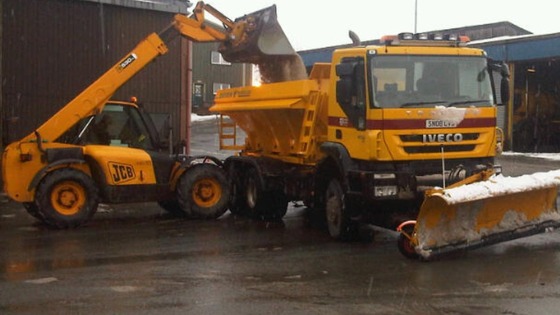 An Amber warning for heavy snow in the Scottish Borders remains in place until 6pm.
Then a yellow 'be aware' warning is in place until midnight.
Through Wednesday and Thursday the weather is forecast to remain cold with a few snow showers expected to continue to affect more eastern areas of the Borders.
There are warnings of significant snow with strong winds expected on Friday.