Live updates
Star of Caledonia approved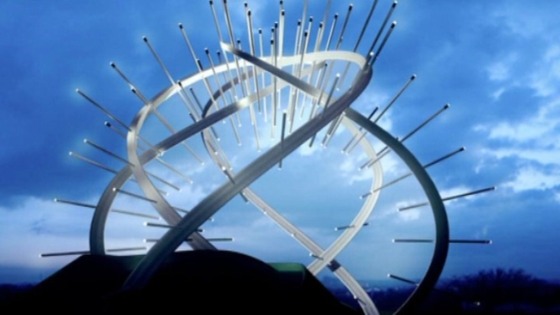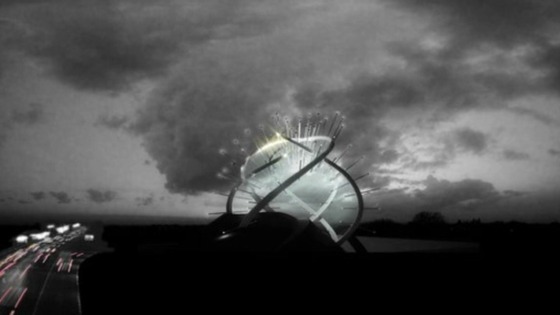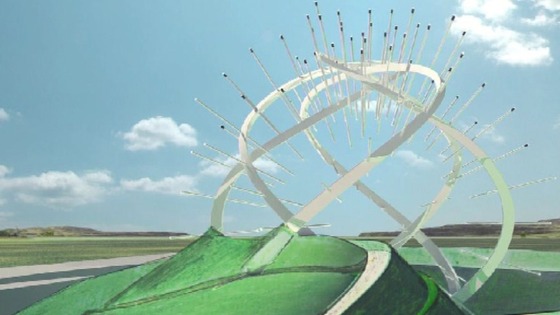 Advertisement
Star of Caledonia approved
A multi-million pounds sculpture has been given the go-ahead by planners this afternoon.
The 'Star of Caledonia', which will mark the Scottish/English border at Gretna, could be completed by the end of next year.
Those behind the project now have to source £3.8 million of the total cost of £4.8 million before it can progress to the next stage of construction.
"I am delighted that the planners at Dumfries and Galloway Council share in our vision.

"This project will nto only boost the profile of the local area, but is something of international significance."
– Alasdair Houston, Chairman, Gretna Green Group
Star of Caledonia approved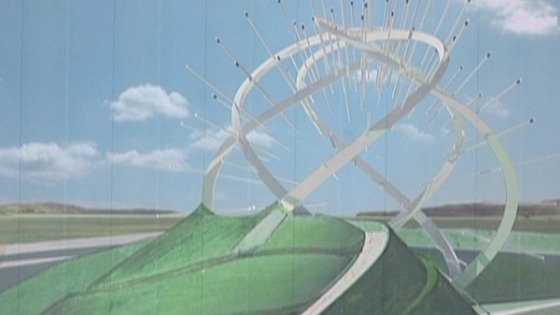 Councillors are expected to approve plans for the 'Star of Caledonia' in Gretna.
The landmark will be southern Scotland's answer to the Angel of the North.
Designers behind the scheme are responsible for creating works such as 'Nothumberlandia' and the controversial 'Orbit' at the London Olympics.
If plans are given the go-ahead, project organisers will be in a position to source funding for the £4.8 million landmark.
Back to top