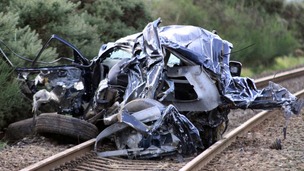 Teenage motorist has been seriously injured after his car was hit by a train on a level crossing near Stranraer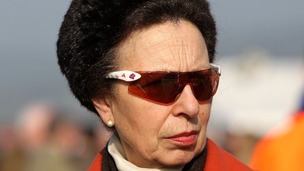 HRH Princess Anne the Princess Royal will open a new riding school for the disabled in Stranraer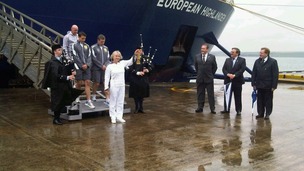 The Olympic torch has arrived in Scotland for the first time. It came off the ferry in Stranraer and thousands turned out to greet it.
Live updates
Police Scotland said some prescribed medication was stolen from a parked car in Stranraer early this morning. A holdall, clothing and a mobile phone were also taken during the theft in Bellevilla Road between 1:30am and 8am.
Police are appealing for witnesses after a man entered the home of an 85-year-old woman in Stranraer without her permission. Officers say the woman was distressed but not injured during the incident. It happened at 9am on Saturday, March 22nd in the School Road area of the town.
Detectives from Police Scotland want to know the movements of a man described as white, wearing a dark jacket, grey hooded top, blue jeans and black trainers.
Police have issued a reminder to vulnerable people not to open their door to anyone who they do not know and who does not have any official identification visible. A 30 year old man has been arrested in connection with the incident and is being held in custody.
Advertisement
Plans for the regeneration of one of our poorer towns took a step forward today.
Dumfries and Galloway Council and Stena Line have now officially promoted Stranraer's East Pier as a site for development. It's part of the £2.4million redevelopment of the waterfront area.
The ferry terminal closed in 2011 as operations moved up to Cairnryan, but despite today's announcement people in Stranraer still have major concerns about the town's future.
Lori Carnochan was at the East Pier for us this afternoon.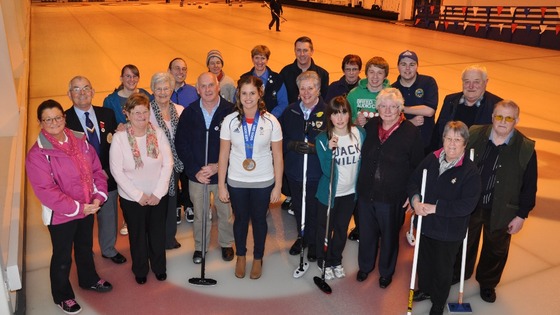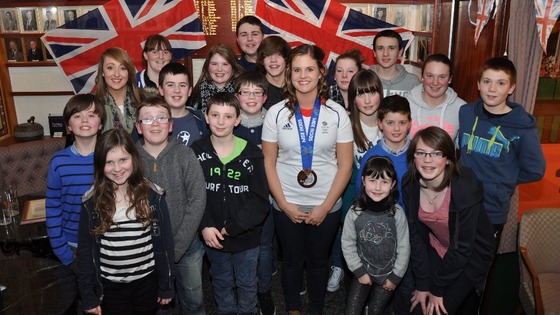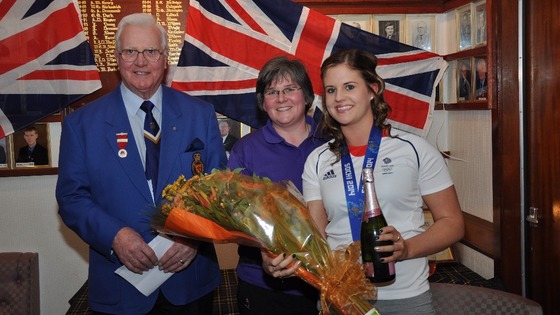 Olympic medallists back home
Dumfries and Galloway's Winter Olympics medal winners are back in the UK tonight.
Watch their arrival at Heathrow this evening (pictures contain flash photography).
The south of Scotland is preparing to welcome home Curling silver medallist David Murdoch, from Lockerbie, and Bronze medallists Claire Hamilton and Anna Sloan, also from Lockerbie, and Vicki Adams from Stranraer.
The Team GB athletes touched down at Heathrow this evening and are expected to arrive at Edinburgh Airport at about 5.30pm tomorrow (Tuesday).
Fire destroys Kirkcolm shop
Police are investigating after a fire destroyed a shop in Dumfries and Galloway.
It happened at a store on Church Road in Kirkcolm, near Stranraer in the early hours of January 19. As a result of the fire, there was extensive damage caused to the property and its contents.
The cause of the fire is yet to be established and enquiries are ongoing.
Any witnesses are being urged to contact Police Scotland on 101.
Advertisement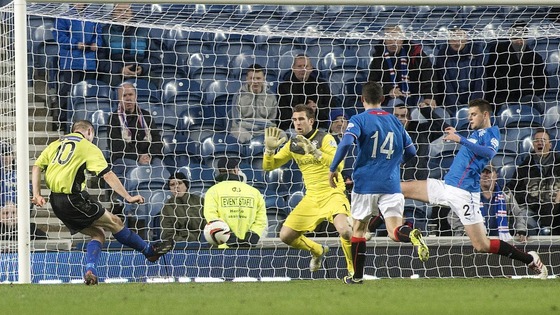 Stranraer put an end to Rangers 100% winning record this season as they held the Ibrox giants to a 1-1 draw.
Rangers captain Lee McCulloch scored a first-half penalty to put them ahead, but Jamie Longworth hit back with an injury time equaliser.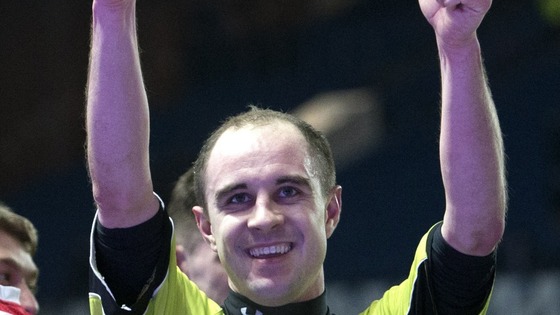 Police Scotland are investigating a burglary in Dumfries and Galloway that saw thousands of pounds worth of items stolen.
The incident took place at a house in Stranraer on The Rabbit Run, between the A751 link road and the A77, near Sandmill.
It's thought it took place between Saturday 14 and Tuesday 17 December.
Several thousand pounds of jewellery and Georgian-style silverware were taken.
Police ask anyone with information about the incident to call 101.
Crash firefighter captains club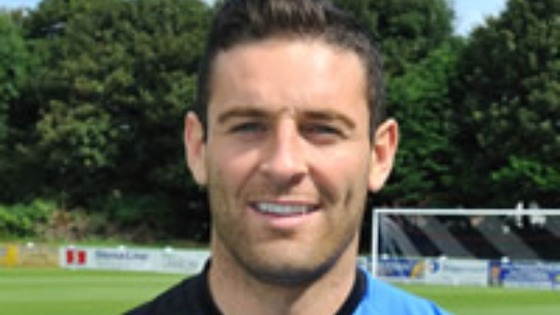 Crash firefighter captains club
Stranraer FC has today spoken of its enormous "pride" in the way their captain helped to save lives in the Glasgow helicopter crash just hours before appearing on the pitch.
Frank McKeown was on duty as a firefighter when he and 150 others were called out to deal with the tragedy at the Clutha pub.
The 27-year-old centre half helped to deal with the aftermath of the incident that has killed at least eight people after a police helicopter smashed into the roof of the pub on Friday evening.
Frank McKeown was at work till 8am but managed to make it to the Scottish Cup match against Clyde by 3pm.
Our sympathies go out to the family and friends of those who died and our thoughts are with those who were injured. We are enormously proud of how Frank helped during the disaster and the fact that he still played yesterday despite what he must have been through. It just goes to show that all of these players are part time. Frank will regularly do a night shift and then come and play the next day.

It shows the commitment in Scotland from the part-time players."
– Iain Dougan, spokesperson for Stranraer FC
Load more updates
Back to top