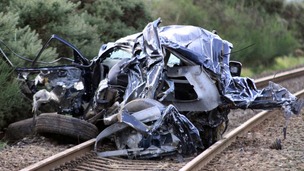 Teenage motorist has been seriously injured after his car was hit by a train on a level crossing near Stranraer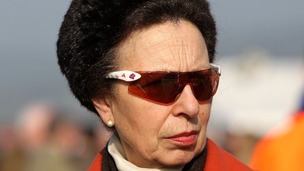 HRH Princess Anne the Princess Royal will open a new riding school for the disabled in Stranraer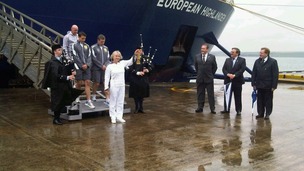 The Olympic torch has arrived in Scotland for the first time. It came off the ferry in Stranraer and thousands turned out to greet it.
Live updates
Stranraer regeneration plans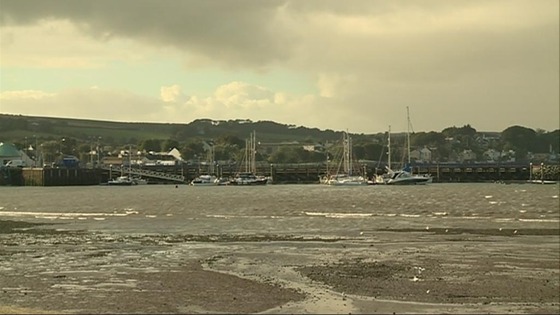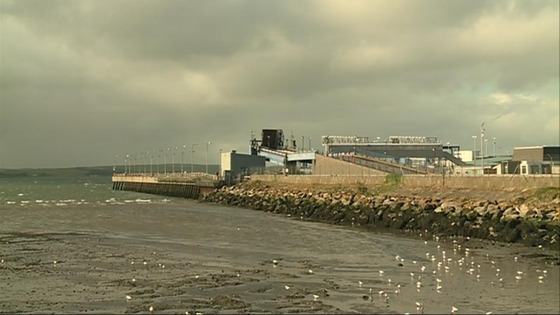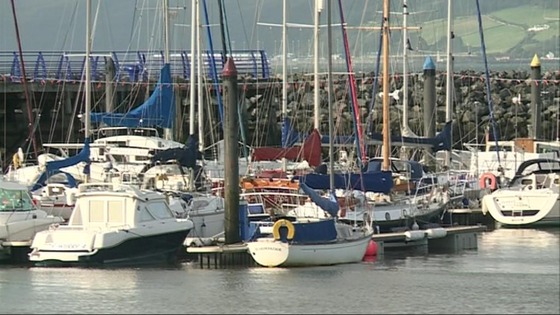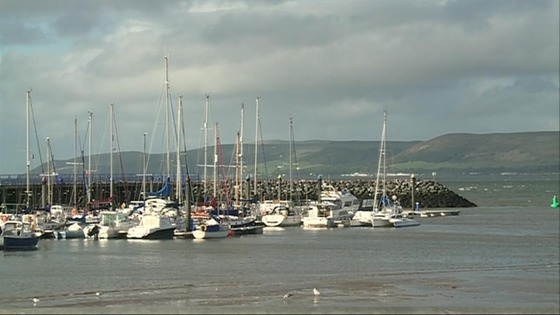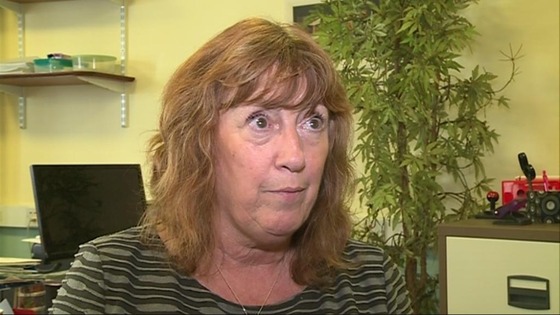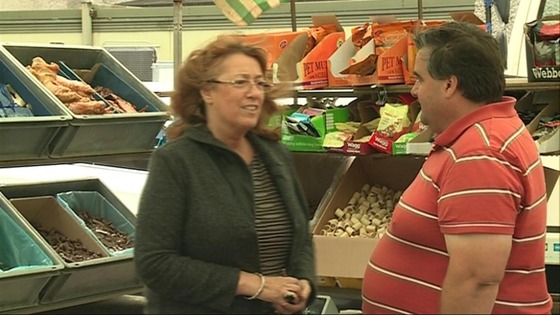 Stranraer regeneration plans
Stranraer Council is planning to rebuild the town's West Pier to help to regenerate the area.
It comes after the ferry terminal closed two years ago.
A total of £350,000 will be spent by the council to rebuild the pier.
Advertisement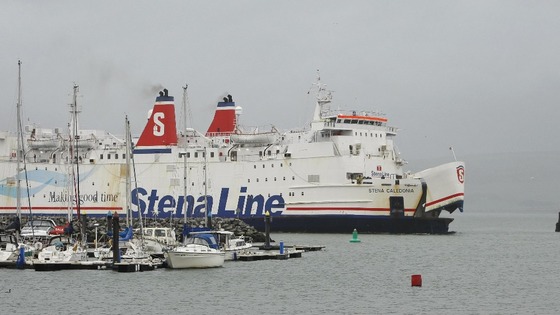 More money is going to be invested in Stranraer to help it recover from the closure of its port two years ago.
The Steanline port was moved to Cairnryan after 150 years of service.
Dumfries and Galloway Council is putting in a further £350,000, but some locals say it is still not enough.
Scottish woodland for rent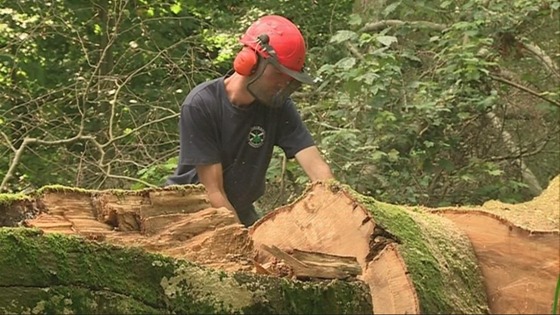 Almost a quarter of Scotland is covered by woodland, but it is only now that people are able to rent a forest and manage it themselves.
Mark Rowe, from Stranraer, is the first person in the country to become a woodlot licence holder.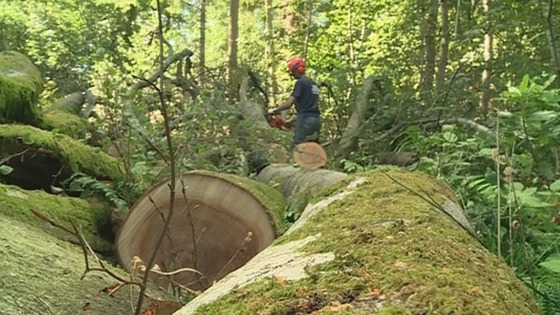 By paying an annual fee to the land owner he will be able to generate an income from these woodlands at the Corsewall Estate near Stranraer, in return for helping with conservation.
Mr Rowe said:
"It's very hard to work in the woodland, there's not many opportunities to do so.
"I've put a five year management plan in so the first year is just generally tidying up, I'm not going to fell the whole place in 18 months, so I'm just cutting blocks here and there just to tidy it up a bit."
Scottish woodland for rent
A man from Dumfries and Galloway has become the first person ever to rent a woodland in Scotland.
Mark Rowe will be responsible for the conservation of 37 hectares of land near Stranraer, but he will also be able to fell trees and make a profit.
It is part of a pilot project to help get more people involved in managing woodlands.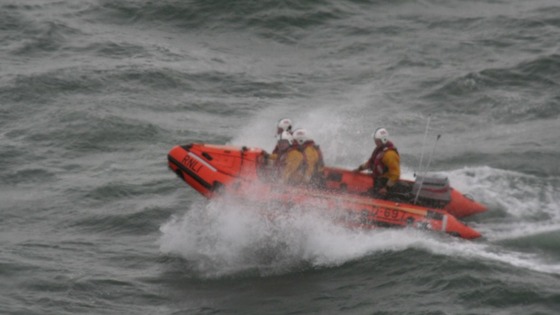 The fourth year of Park Fest gets underway in Stranraer today.
The music festival is organised by the Stranraer branch of the Royal National Lifeboat Institution, to raise funds for their local lifeboat.
The two day festival includes family attractions from craft stalls food vans and fairground rides and performances from 17 bands.
Headlining this year is popular 90's band Dody, and local artists like Zoe Bestel and Finding Albert will also be performing.
Entrance to the general park area is free and entry to the music marquee is £15 for adults, £5 for under 18's and free for under 12's.
Advertisement
Stranraer FC capacity row
The row over the official capacity at Stranraer Football Club appears to have been settled.
Club members have met and accepted the council's decision to limit the numbers on safety grounds.
Stranraer's capacity could increase to up to 4,000 if they make improvements - but they were hoping to sell 6,000 tickets.
The club's been given less than three weeks to make the changes before Glasgow Rangers visit on August 17.
Stranraer FC capacity row
Angry fans have been lobbying their local council, in a row over the official capacity at Stranraer Football Club.
Officers at Dumfries and Galloway Council say the club's ground can only safety hold 3,000 - that is around half its stated number.
The club was hoping it could cash in this season, by selling up to 6,000 tickets for its matches with Glasgow Rangers.
Watch Matthew Taylor's report here:
Stranraer FC capacity row
"I have been contacted by a number of members frustrated at the sudden capacity cut, and I can fully understand that frustration.

"Stranraer FC obviously asked the council for a figure and that has been done but I know that supporters have been taken aback somewhat by what is basically a 50 per cent cut in capacity.

"There is talk of moving the Rangers matches to another ground but clearly local fans I have spoken to understandably do not want that to happen.
"Such a move may redress the potential loss of income for the club, which is important but playing these matches elsewhere will do nothing for the town itself.

"The Rangers games will be a boost to the Stranraer economy, which it badly needs and it would be a real blow to lose these high profile matches from Stair Park or to see them played in front of just 3000 people."
– Dumfries and Galloway MP Russell Brown
Stranraer FC capacity row
"About a month ago, Stranraer FC asked our Building Standards Service to provide an estimate of capacity for their whole ground at Stair Park.

"Building Standards had not previously provided an estimate for the whole ground and this is the first time one had been requested.

"The Building Standards legal requirement is for a safety certificate for the South Stand only.

"However, our Building Standards team was happy to provide an estimate on request, though only the capacity for South Stand is enforceable by the service.
"Our team used the guidance provided by the Department of Culture, Media and Sport in their Green Book on sports grounds. Using this guidance, an estimate of just under 3,000 has been given.

"Stranraer FC has been given advice on a number of measures they can consider to increase the capacity of their ground."
– Steven Kirkpatrick, Dumfries and Galloway Council
Load more updates
Back to top