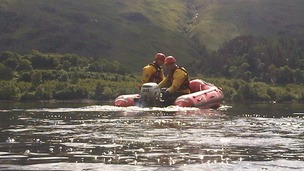 The dangers of swimming in reservoirs have been highlighted with the launch of a safety video.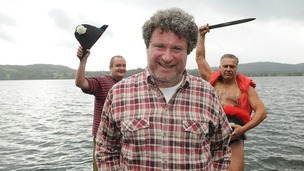 The purpose of the event is to promote freedom, peace and solidarity in the region following the uprisings last year.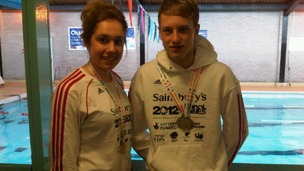 Luke Greenbank and Lucy McKenzie have represented Team England North in the UK Schools Games, swimming the 100m and 200m Butterfly.
Back to top