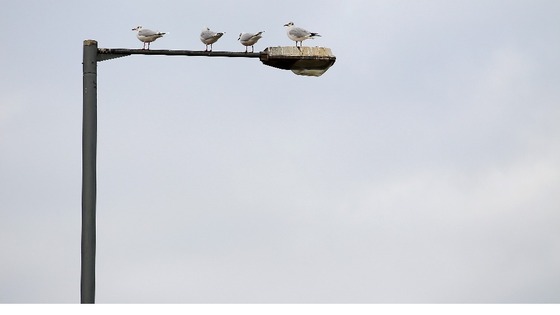 MP Tim Farron has warned that street lights could be switched off in rural areas in Cumbria after a row over lamp posts.
In some cases, telecoms and electricity companies own the poles but the council owns the lights.
The firms want councils to buy the poles after healthy and safety fears about workers scaling them to check the lights.