Live updates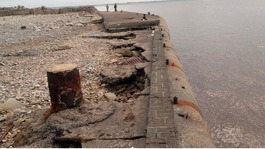 Plans to restore a harbour in southern Scotland could help the region's growing timber industry.
Read the full story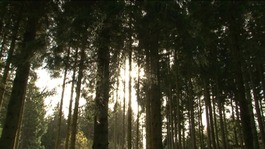 This year's timber harvest in Scotland is the highest on record. In 2011 seven and a half million cubic metres were harvested.
Read the full story
Advertisement
Record timber harvests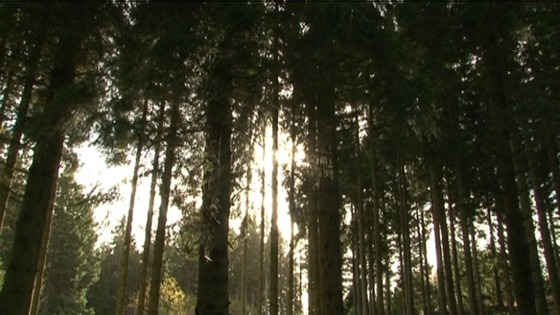 Timber harvesting in Scotland has reached record levels. Sawmills in southern Scotland are also cashing in.
Official figures form the Forestry Commission Scotland said 7.5 million cubic metres were harvested last year - half a million more than last year.
At the sane time Scotland sawmills produced 7% more sawn timber with much of it being sent to England. The forestry sector contributes an estimated £670m a year to the Scottish economy and supports around 31,000 jobs.
Back to top