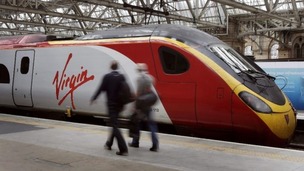 The Prime Minister and the Labour leader have clashed in the House of Commons over the West Coast Main Line.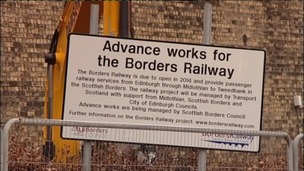 Campaigners say a railway line in the Borders will stop people taking the train because journeys will be long. Transport Scotland disagrees.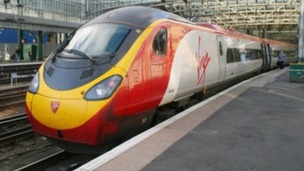 The Government has announced FirstGroup will take over the running of the West Coast Mainline.
Live updates
Power cuts across Cumbria
Over 2,500 homes are without power in parts of West Cumbria as severe weather continues to affect the region.
The network operator, Electricity North West, are working to try and restore power.
Power cuts across Cumbria
Police in Cumbria are warning motorists to travel only if it is absolutely necessary.
They are dealing with a number of weather-related incidents caused by strong winds in parts of the region.
The southbound M6 near Tebay has been closed after a lorry was overturned.
A section of a former motel roof has blown off, blocking the A595 near Cockermouth.
Meanwhile, with strong winds and heavy rain across Southern Scotland there are reports of blown-down trees on rural roads.
More to follow.
Advertisement
Electric buses for Stranraer
"It's a good leisure facility, people can stroll along here on a Sunday, and hopefully we'll begin to see the marina itself develop and more boats coming into the area.

"That brings people into the community, that might have not visited Stranraer and it actually allows them to bring in investment to spend in local shops and cafes."
– Councillor Colin Smyth, Chair of housing, planning and environment committee, Dumfries and Galloway Council
Electric buses for Stranraer
"If it makes people take the choice to go into Stranraer, rather than take some other mode of transport away from the ferry port, that's got to be attractive.

"It was a difficulty in the past, if we make it as easy and attractive as possible then people will want to go into Stranraer.

"They'll want to go for the railway station, and hopefully to spend some time and money in Stranraer as well."
– Keith Brown, Transport Minister for Scotland
Electric buses for Stranraer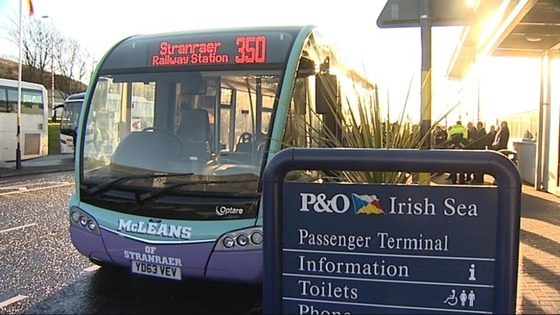 Electric buses for Stranraer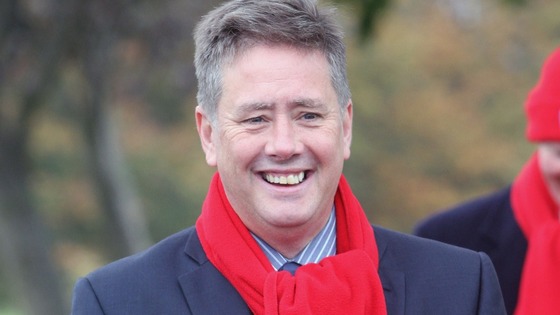 Scottish Transport Minister Keith Brown will be in Stranraer later to launch an electric bus service linking the ferry terminal in Cairnryan with the town's railway station.
The town's west Pier will also be officially reopened.
Advertisement
Green transport summit: Dumfries
A scheme called Go Smart Dumfries is a multi million pound partnership to persuade residents and visitors to the town to reduce their car use in favour of more sustainable ways of getting about.
It's one of seven sustainable travel projects across the whole of Scotland. A conference has been held to explain how people can make the most of the town's greener travel projects.
Andy Burn reports.
Green transport summit: Dumfries
A number of delegates from all over Scotland will arrive in Dumfries to discuss the town's green transport options. £5 million has been spent trying to get the towns folk out of their cars and using sustainable transport.
Recently the council were criticised for their bicycle scheme which cost £155,000 but had an uptake of less than 20 people a week.
The event, which has been organised by Dumfries and Galloway council, will centre on three key questions:
Is the green message still effective?
Should we promote more selfish benefits of using sustainable transport?
Is the credit crunch making sustainability more people?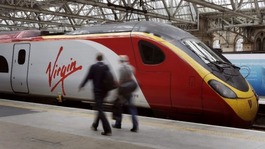 The Prime Minister and the Labour leader have clashed in the House of Commons over the West Coast Main Line.
Read the full story
The Government is expected to announce who will temporarily operate the West Coast Mainline after the franchise deal with First Group collapsed.
It is thought that Virgin will continue to operate the Line on an 18 month contract.
Read more on the ITV Central website.
Load more updates
Back to top