Around The House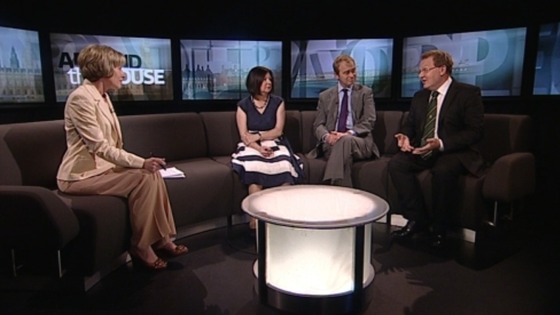 On tonight's edition of Around The House, Helen Ford discusses the row over party funding and the political significance of the Lindisfarne Gospels with a panel of guests, including South Lakes Lib Dem Tim Farron and Southern Scotland Conservative David Mundell.
Helen Ford also talks to Beth Farhat about her new role as General Secretary of the Northern TUC.
Around The House is at 11.35pm tonight (Thursday 11th July) on ITV.