Heriot-Watt University: Best in Scotland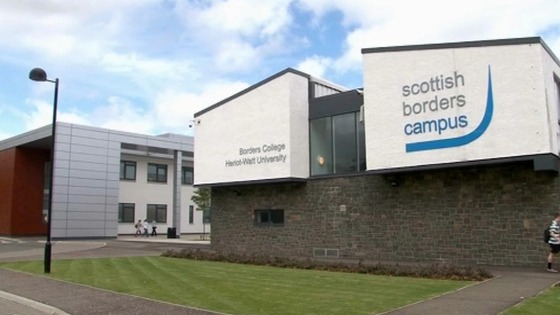 Heriot - Watt has been voted the best university in Scotland for the second year in a row.
The institution, which includes the School of Textiles and Design in Galashiels, was given the honour in the Sunday Times University Guide.
Principal Steve Chapman said:
"At Heriot-Watt, we put great effort into exceptional student experience by striving to consistently deliver excellent facilities, teaching, and support services.
"These positive results represent a real strength of feeling among our students and real professionalism on the part of the staff."
It was also named as being the best for student experience in the UK and ranked fourth best in the UK.
Students have also awarded the university the title of Scotland's best in the National Student Survey.