Meningitis vaccine bid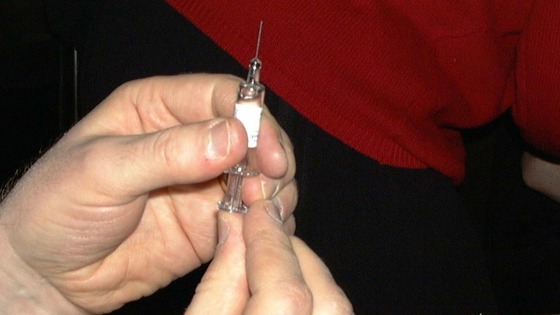 A meningitis charity is warning that thousands of families could suffer if a life-saving vaccine is not implemented by the Government.
It comes as the Meningitis Research Foundation launches its annual awareness week across the country.
Campaigners from south-west Scotland and Cumbria have joined in the fight to try and have a meningitis B vaccine approved for use in the UK.