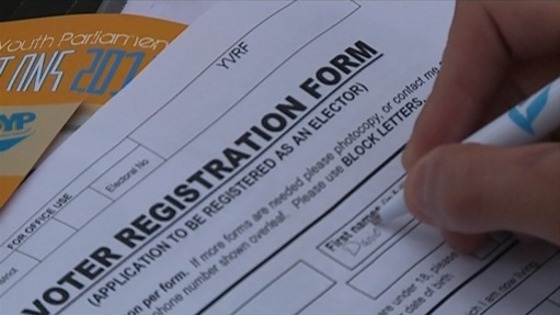 Young people in the South of Scotland are being encouraged to vote in the upcoming Scottish independence referendum.
The vote on September 18th is the first UK poll that 16 and 17 year old's can take part in.
But they are being reminded to register first so they are able to vote.
A drop-in session has been held in Galashiels to help people register if they are first time voters.
You are more likely to vote if you start when you are younger, it is a habit you pick up and carry through your whole life. You are more likely to vote in General Elections, so it is a great opportunity that everyone should take.
– Finlay Duff, Scottish Youth Parliament