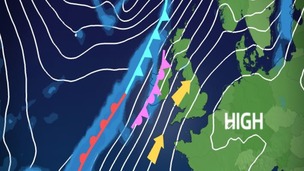 Rather cloudy. Rain at times. Mild but breezy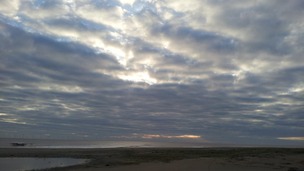 Rather cloudy. Becoming less cold. Winds freshening. Rain later Sunday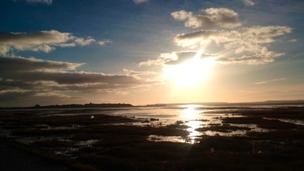 A look at the weekend's weather.
Live updates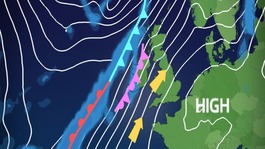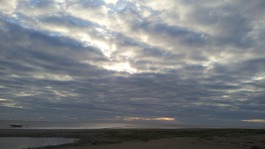 Advertisement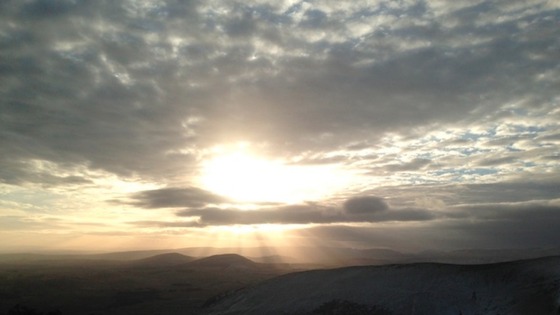 A cloudy start with patchy rain and hill snow.
Becoming milder with bright or sunny intervals developing in the east.
Moderate to fresh southwesterly winds. Maximum temperature 8 °C.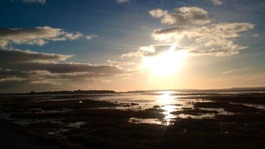 Your Pictures: Thursday's windy weather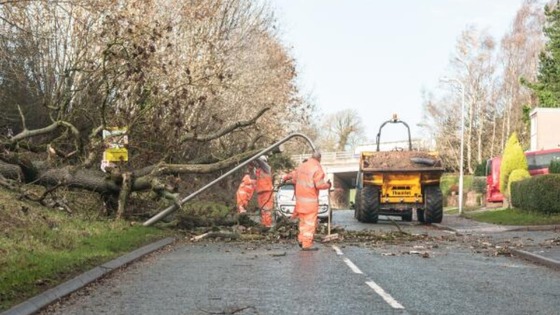 Advertisement
Homes still without power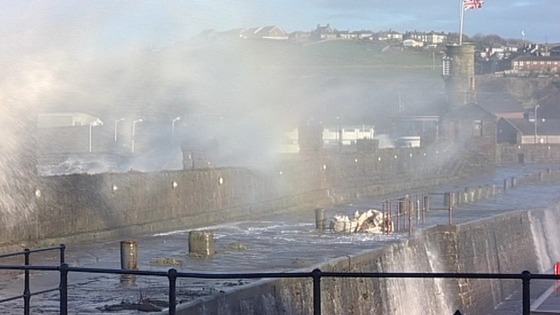 Thousands of people across the region are still without power after Thursday's storms.
Scottish Power confirmed that 2,000 people are without electricity in the Scottish Borders and Dumfries and Galloway.
In Cumbria, 800 people are waiting for engineers to re-connect their homes after severe gales damaged power lines.
Electricity North West say it is mainly homes in coastal areas or on higher ground that are affected.
During the peak of the storms, 50,000 people in the south of Scotland and 3,000 people in Cumbria lost power.
Severe weather causes disruption
Eyemouth Harbour has once again been hit at high tide this morning. Police and the Scottish Borders Council have been at the harbour to monitor the situation. A number of properties have been flooded.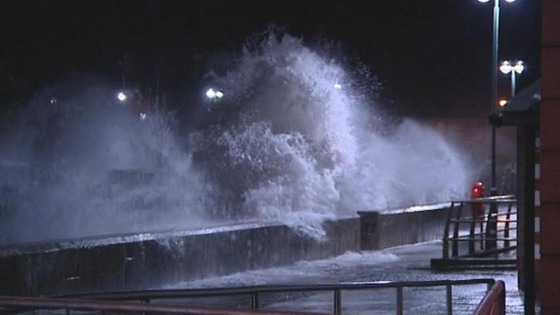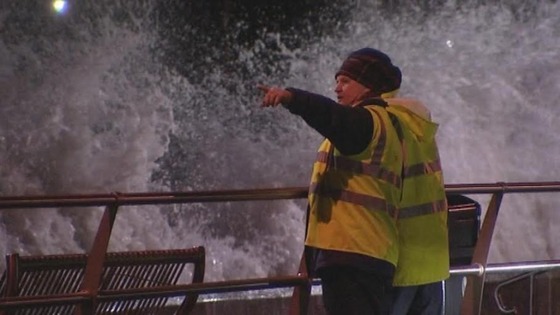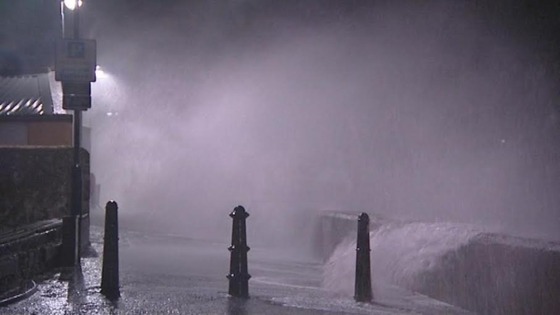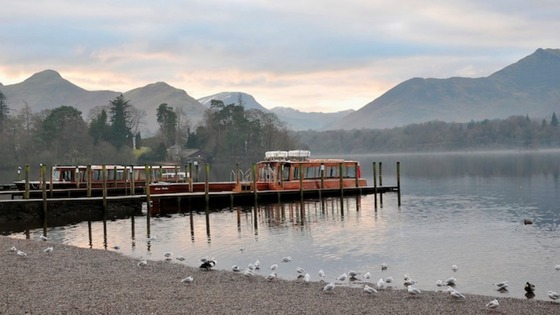 Clouds increasing after a bright start with patchy light rain spreading from the southwest, preceded by snow over inland parts.
Light winds. Maximum temperature 4 °C.
Load more updates
Back to top