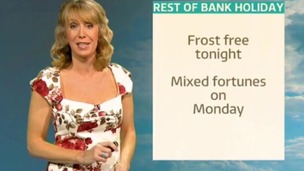 Emma Jesson brings you Sunday night's forecast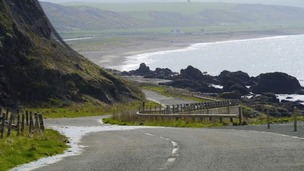 Generally turning out dry and bright across the Border region on Easter Sunday, just an odd shower likely mid-afternoon for the Isle of Man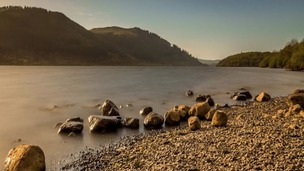 Easter Sunday should be similar to Saturday, best of any sunshine in the west with unbroken sunshine and blue skies across the Isle of Man
Live updates
Advertisement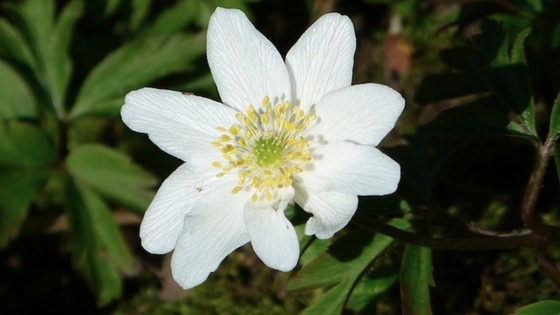 A cloudy start with with scattered showers for a time in morning and early afternoon.
Then dry with long sunny spells later. Fresh northwest winds for a time.
Maximum temperature 13 °C.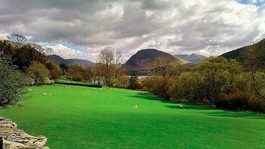 Advertisement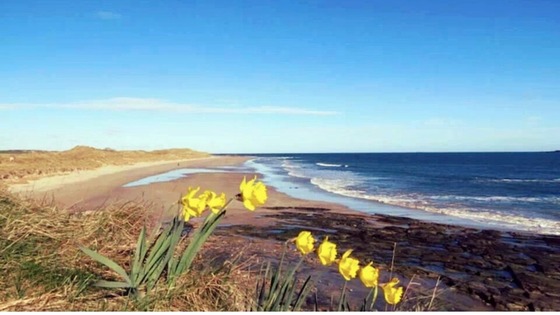 A dry and bright day with light winds and above average temperatures.
Cloud thickens later in afternoon with some light rain reaching Dumfries and Galloway in the evening.
Maximum temperature 14 °C.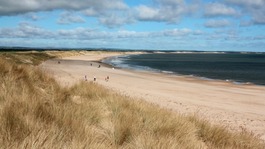 Ross has been to the beach on the day most of our coastline was given the seal of approval by the Marine Conservation Society.
Read the full story
Load more updates
Back to top