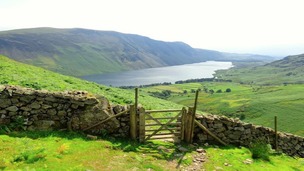 The weather situation is very complex; different fronts coming and going, heavy rain, showers and cloud inbetween, rumbles of thunder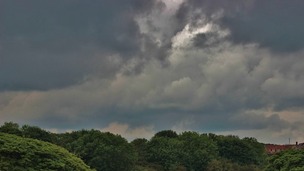 Cloudy skies. Heavy & persistent rain at times. Winds freshening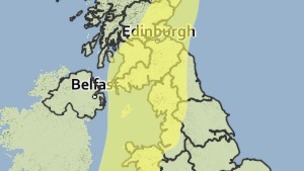 High rainfall totals possible this weekend, especially in the west. Winds becoming strong and gusty, especially for Irish Sea coastline.
Live updates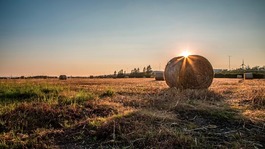 Advertisement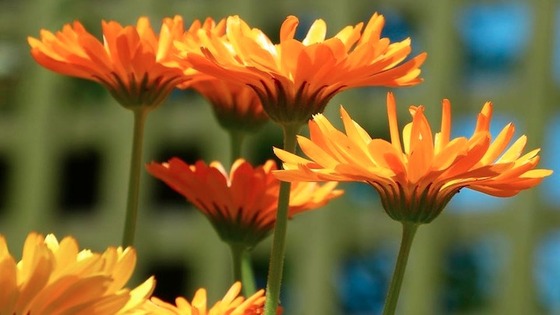 A breezy day with variable amounts of cloud.
Some showers are likely, mainly across northern and western parts of the region, but bright or sunny spells developing in between.
Maximum temperature 21 °C.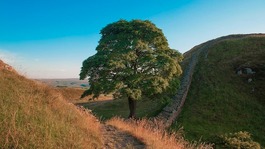 Advertisement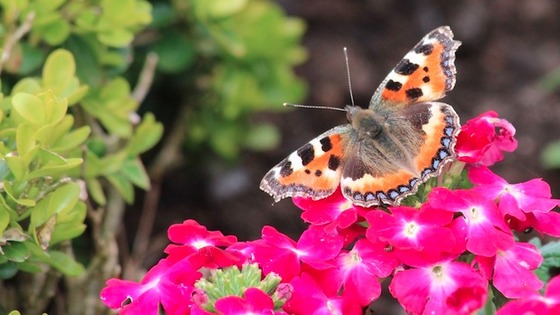 Cloud and patchy light rain spreading from the west, then brightening up with sunny spells and scattered showers, mainly over Dumfries and Galloway.
Westerly winds freshening. Maximum temperature 21 °C.
Load more updates
Back to top