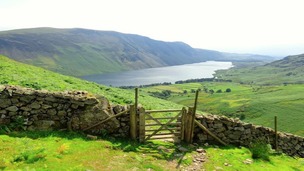 The weather situation is very complex; different fronts coming and going, heavy rain, showers and cloud inbetween, rumbles of thunder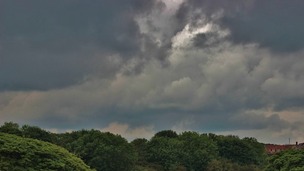 Cloudy skies. Heavy & persistent rain at times. Winds freshening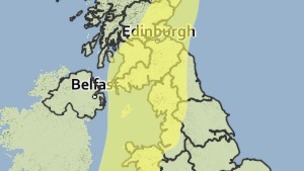 High rainfall totals possible this weekend, especially in the west. Winds becoming strong and gusty, especially for Irish Sea coastline.
Live updates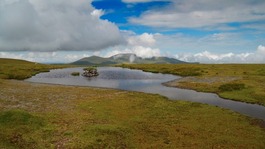 Advertisement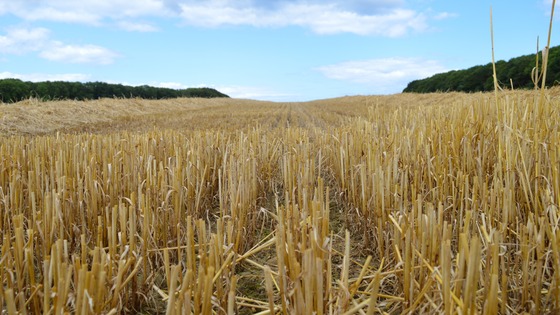 Any morning mist patches will soon lift leaving most places with a dry today. Bright and warm with sunny spells.
There's a very slight chance of a shower, which could be heavy if you catch one.
Feeling warmer again, with winds lighter in the west compared to yesterday. Highs 22 °C
Spells of quite heavy rain across Dumfires & Galloway will die out this evening, sinking south into Cumbria & away. Elsewhere a much brighter end to the day with some sun and only scattered heavy showers. Largely dry by tonight with mist patches in valleys. Cooler copmpared to previous nights 13C.
Any mist patches soon clearing on Monday to leave most places dry and bright with sunny spells. Feeling warmer again with light winds. Highs 22C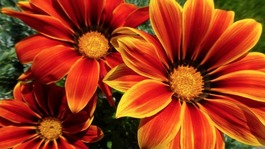 A warm start to the ne week. Mainly dry Monday. Cloudier Tuesday. Sunshine and showers for midweek.
Read the full story
Advertisement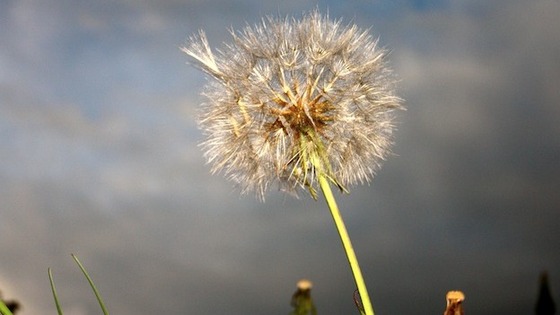 The western half of Dumfries & Galloway and Cumbria will be cloudier today with showers merging to rain at times, potentially heavy.
A mostly fine start for The Borders before a mix of sunny intervals and more scattered heavy showers.
Feeling fresher with more of a breeze and temperatures back down to average. 18- 20C
Cloudy with outbreaks of rain, possibly heavy at times, through much of the night. It should become drier, with clear spells from the east later. Winds will freshen from the northwest, particularly along the coast. Remaining fairly warm. Lows 14 °C.
A mainly dry & bright start to Sunday but turning cloudy with showers in the west, merging to heavy rain at times. Brighter breaks for central and eastern areas but scattered showers developing later, potentially heavy & thundery. A cooler and fresher day with temperatures near normal for the time of year. Highs 20 °C.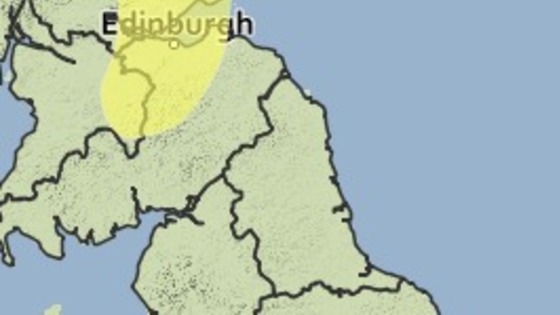 A frontal system is moving into western Scotland from the west. To the east, very high afternoon temperatures are triggering some heavy showers and thunderstorms for the rest of this afternoon and into the evening. These should die out from the west later this evening.
A Met Office Yellow Warning has been issued by the Met Office, which edges into the Scottish Borders. Isolated intense downpours will briefly affect a few areas with very localised surface water flooding possible, giving temporary standing water at prone spots.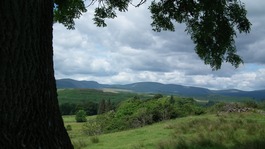 Cloud & rain are slowly working their way in from the west. Rain clears on Sunday to bring a breezier, cooler & showery theme for Sunday
Read the full story
Load more updates
Back to top