Morecambe Bay Hospitals Trust set for special measures
The Chief Inspector of hospitals in England has recommended that the NHS trust that runs the Westmorland General Hospital in Kendal be placed into special measures.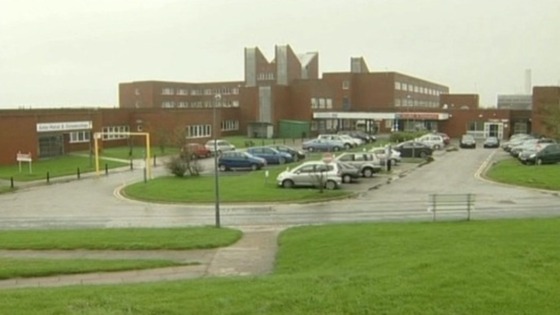 It follows a series of inspections that found that the quality of care at two of its hospitals needed improvement, although the Westmorland General itself was providing a good service overall.
The county's two other main hospitals are already in special measures.