2013 Westmorland Show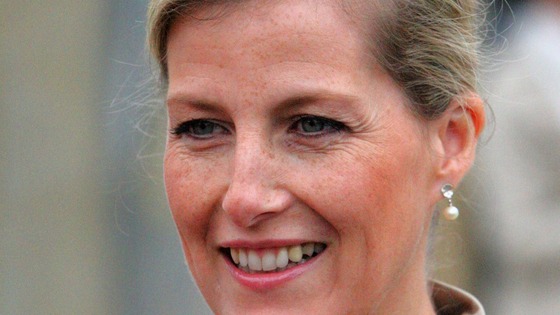 The 214th Westmorland County show gets underway at Lane Farm in Kendal today and around 30,000 visitors are expected.
Her Royal Highness The Countess of Wessex is visiting the show, which is one of the largest and oldest in Cumbria.
Sections include cattle, sheep, goats, horses, pigs, heavy horses, alpacas, dogs and poultry, as well as marquees for The Women's Institute, Learning for Life, Crafts from Cumbria, local produce Food Hall, Rural Crafts and over 350 trade stands.