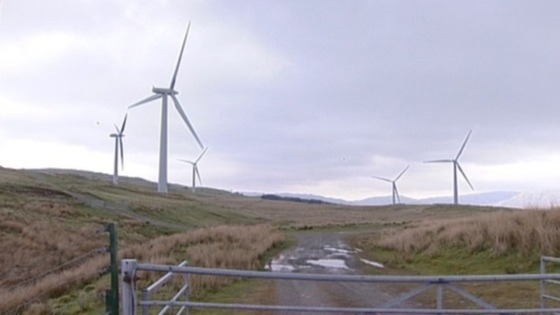 Plans to build 15 new wind turbines in the Scottish Borders have been submitted for consultation.
The renewable energy company, Banks Renewable, has asked for permission to build the wind farm at Birneyknowe between Hawick and Bonchester Bridge.
The company has been consulting with locals for almost two years.
It claims the turbines could be worth about £300,000 a year to local communities if they're given the go ahead.