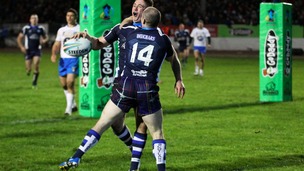 Coaches Carlo Napolitano and Steve McCormack have been dissecting what happened during this weekend's Rugby League World Cup game.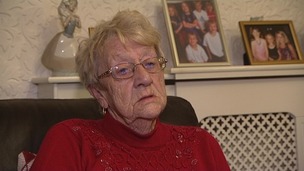 60 year old Tony Grisedale who was freed by the Algerian army from a siege at a gas-plant is due home on Sunday, his family says.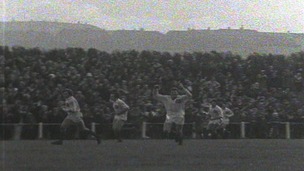 40 years ago the north west counties were the first provisional team to beat the All Black since 1905.
Live updates
A 41-year-old man has been arrested after two people were knocked down by a car in Workington.
A 77-year-old woman and 79-year-old man, both from the Distington area, were hit by a blue Hyundai Getz at 12.30pm on Saturday 30 November.
The accident took place near the junction of Oxford Street and Park Lane.
The driver was arrested at the scene on suspicion of drink driving at the scene.
The pedestrians were taken to the West Cumberland Hospital in Whitehaven where they were treated for non-life-threatening injuries.
Two people, a man and a woman in their 70s, are being treated in hospital after they were hit by a car on Oxford Street in Workington. It happened just after midday on Saturday. Their injuries are not thought to be life-threatening.
The driver, a 41-year-old man from Workington, has been arrested on suspicion of being unfit to drive through drink or drugs.
Advertisement
A site has been chosen for a new leisure centre in Workington. The £9 million facility will be built in the town centre.
Hannah McNulty reports.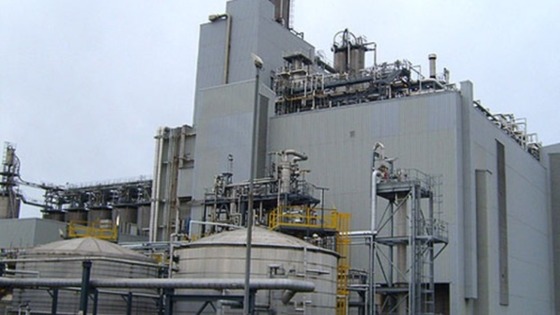 A summit it being held in Workington today about recent job losses.
It was announced this week that the Indorama plant is being mothballed, with 73 posts being axed.
The summit also follows the announcement last month that the Tata Steel plant in Workington is planning to shed 90 jobs.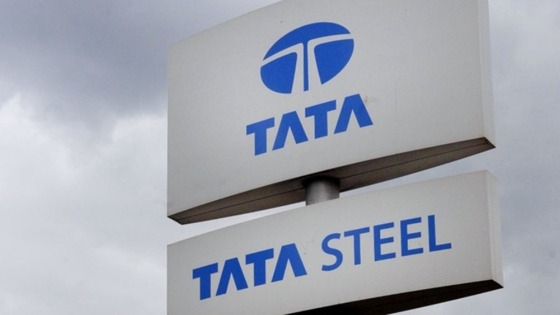 Jobs to go at Workington plant
73 jobs in Workington are to go after it was announced that the Indorama PET factory is to close.
The announcement came after a series of consultations between management and employees.
The company says an influx of cheaper materials from Asia is to blame for the decision.
This is something we have sought to avoid if possible but after close consultations with the workforce we have been unable to come up with a profitable solution to declining margins and increased competition especially from Asia. With no respite on the horizon at this time, moth-balling the plant is still not an easy decision for any of us but one that needs to be taken to protect from further damages."
– Dilip Kumar Agarwal, CEO of the PET and PTA businesses at Indorama Ventures

The company will be offering redundancy packages but, as yet, a date has not been set for the plant's eventual closure.
"We have great respect and admiration for the people working for Indorama Ventures in Workington and we will be offering not only redundancy compensation but seeking to help them to find opportunities for new employment. These are some of the most experienced and professional employees in the industry and we will try our best to see them placed."
– Dilip Kumar Agarwal, CEO of the PET and PTA businesses at Indorama Ventures
Jobs to go at Workington plant
The Indorama PET factory in Workington is closing with the loss of 73 jobs.
Vice President of Corporate Communications Richard Jones told ITV Border that the facility would be mothballed.
No time scale has been agreed.
The company says an influx of cheaper materials from Asia is to blame for the decision.
Advertisement
Police have named a woman who was found dead in Workington as Emma Rosemary.
The 27-year-old was found in Fisher Street at 10am yesterday.
Three people have been arrested in relation to the supply of controlled drugs.
Two men, aged 42 and 27, and a 48-year-old woman are currently helping police with their enquiries.
The body of a woman has been found in Workington.
Police were called to Fisher street shortly after 10am this morning in relation to the sudden death of a 26-year-old woman.
Detectives are not treating her death as suspicious, but say that the circumstances surrounding her death are unexplained at this time.
"We are keeping an open mind in relation to the circumstances leading to this lady's death.

"One important line of enquiry we are pursuing surrounds the misuse of drugs.

"I wish to appeal to any one with specific information regarding this investigation or information regarding the supply of drugs in the West Cumbria area to contact Cumbria Police on 101."
– Detective Inspector Ian Harwood, Workington CID
Workington World Cup legacy
The Rugby League World Cup has officially left West Cumbria.
The Scottish team have departed for their next fixture, having made a terrific impact on the local economy, tourism and the next generation of fans.
Hotels were fully booked, the players spent time in the community and the town was booming. The plan now, is to build on that success.
Samantha Parker reports.
Workington World Cup legacy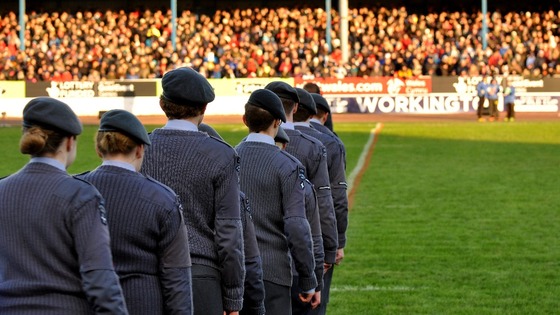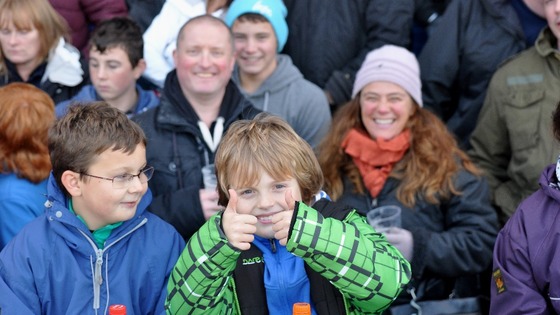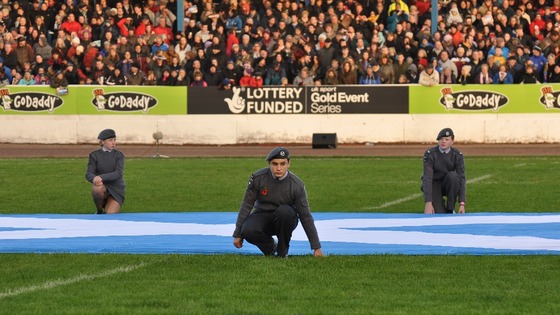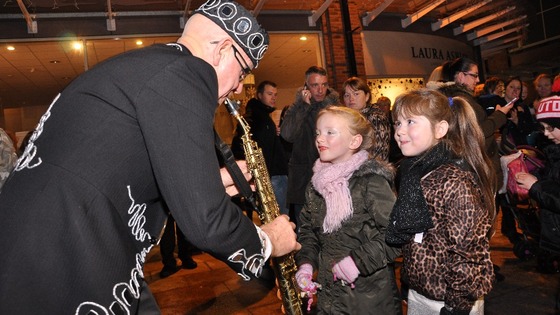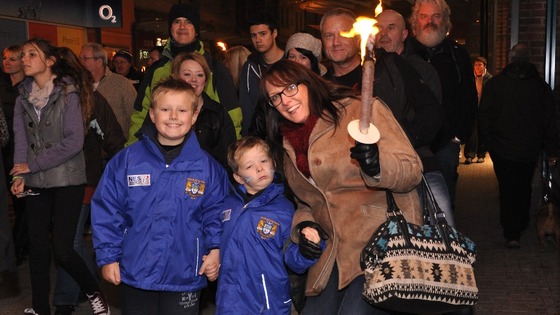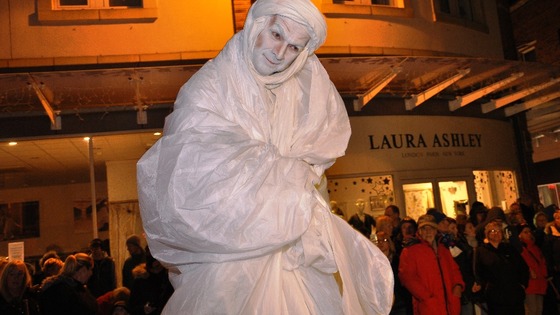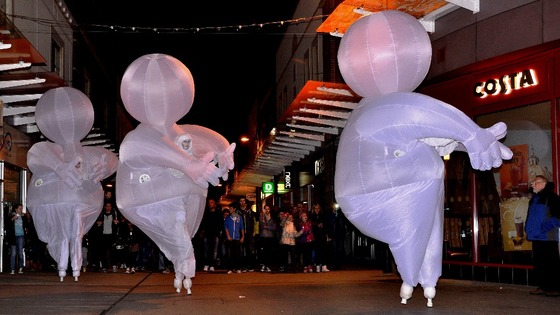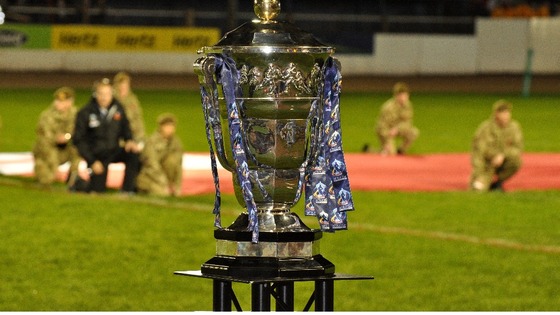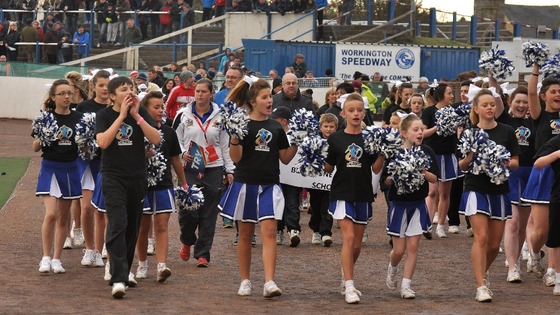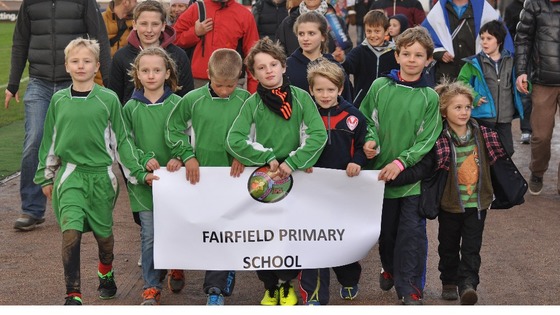 Load more updates
Back to top