Advertisement
#GE2015 latest word at Workington suggesting a declaration some time between four and five am...caffeine, sugar and fresh air all round!
"The exit polls are disappointing but I prefer to wait for the results."
– Barbara Cannon (Labour), Deputy Leader Allerdale Borough Council.
"I think it is a fantastic achievement if the exit polls are right. It will put us leading and able to secure the economic future of the Uk"
– Tony Markley (Conservative)
According to our reporter at the count in Workington, all ballot boxes for the constituency have now arrived.
Advertisement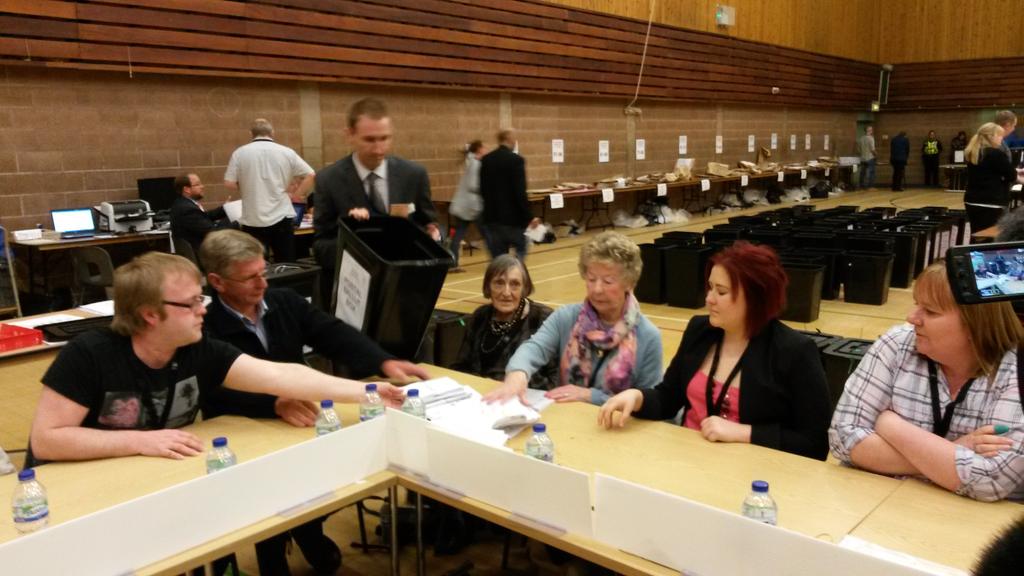 Load more updates