School pupils are being given the chance to win golden tickets for a return trip on the new Borders Railway.
Scottish Borders Council is distributing commemorative chocolate bars to primary and secondary schools this week with one bar for each school containing a gold ticket.
Police are advising there will be delays on roads in Cumbria this morning, because of two slow-moving abnormal loads.
They're travelling from Kingstown at around 9am, along the A689 via Crosby-on-Eden and on to the A69.
Traffic is expected to be slower than usual.
Advertisement
The A69 in Cumbria has been closed this morning after a lorry crashed into a house, strewing masonry and debris across the carriageway.
It happened just after 3am at the crossroads in Corby Hill, next to the Brampton Medical Practice.
Police confirmed that the driver of the truck escaped serious injury.
The truck came to rest in the front garden of the house involved.
The road has remained closed as clear up work is carried out and diversions have now been set up between junction 43 of the M6 and the A689 at Brampton.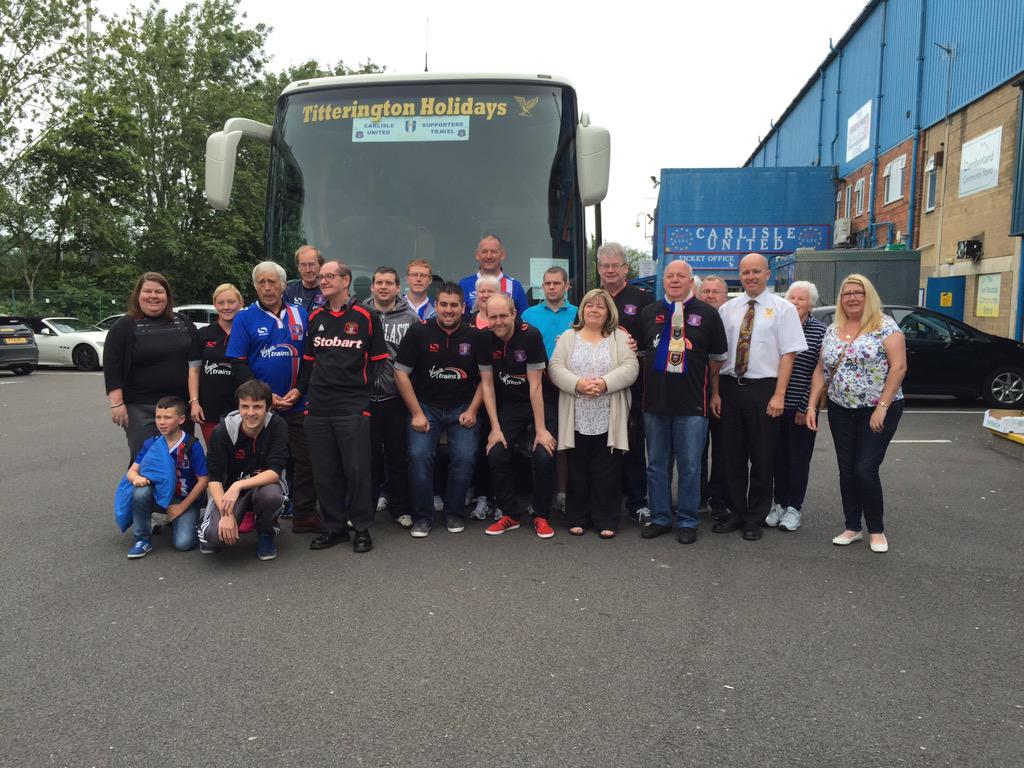 Carlisle United fans face the longest away trip in the Football League tonight.
The Blues will make a round trip of nearly eight hundred miles to Plymouth Argyle for their fourth game of the new season.
Even though kick-off isn't until quarter to eight, supporters have already left Brunton Park to make their way to Plymouth.
The total journey from Carlisle to Plymouth and back again is thought to take just over 12 hours.
As supporter and players set off for plymouth here are some other journey distance's to put it into perspective.
Carlisle United fans face the longest away trip in the football League tonight when they make the near eight hundred mile round trip to Plymouth Argyle in League Two.
It's United's fourth game of the new season with a cup win and two league draws so far.
Advertisement
Police have named the 52 year old man who was killed in a road crash on the M74 Wednesday as Paul Brown from Jackson Court, Motherwell.
As small businesses in Cumbria are set to benefit from £64 million worth of funding.
The government says allocating the regional growth fund to the country will help create jobs and boost skills.
James Wharton for Local Growth & Northern Powerhouse.
A ceremony to mark the completion of the £5.2million Galashiels Transport Interchange will take place today.
The interchange will provide a direct ink from the railway as well as forming the town's new bus station and business hub.
The transport interchange will be open to the public on Monday 10 August.
Load more updates