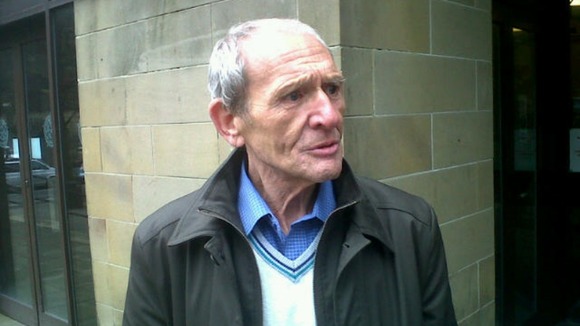 Network Rail says it will plead guilty to a series of health and safety offences following the fatal Grayrigg train crash in 2007.
Passenger Margaret Masson died and 86 others were injured when a Virgin Pendolino was de-railed in Cumbria.
The company will be sentenced next month.
Today Margaret Masson's son, George, said that his family had been through hell for the last five years.