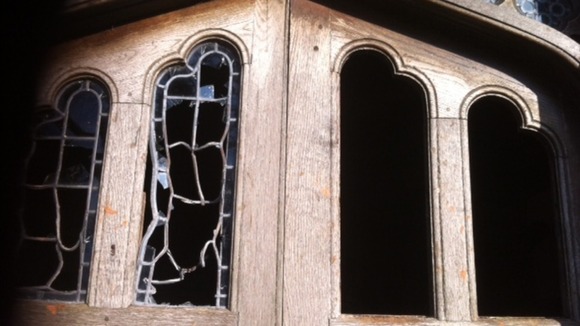 Cumbria police have identified four children aged 6,7,9 and 10 years old that were responsible for the damage.
Four leaded windows in the Old Church in Brampton were smashed and offenders climbed inside. Two brass candlesticks and a vase were damaged and a £1 coin was stolen from a collection plate.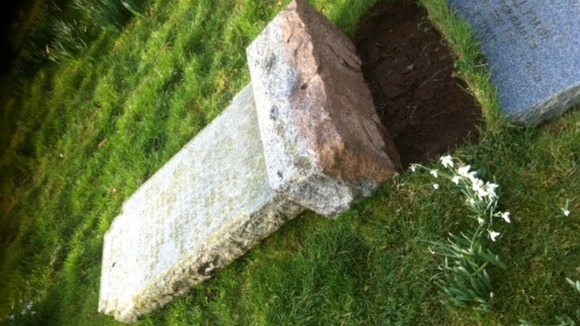 Items were strewn around outside in the graveyard and six gravestones were pushed over resulting in damage to several of them.The value of the damaged caused is not yet known but is estimated to be several thousand pounds.
The police have spoken to each of the youngsters in front of their parents Sergeant Jon Oliphant from Brampton police told ITV Border: "Each admitted their part in the offence and, as they are legally below the age of criminal responsibility, will be dealt with through Restorative Justice. "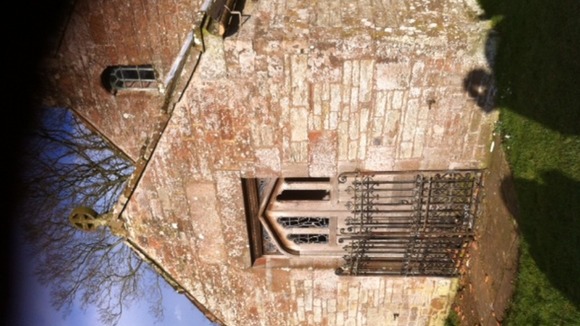 "This means that they will have to face the people who have been most affected by this crime and understand the impact that their actions have had on others. It is hoped that this type of intervention will prevent and deter any similar behaviour from happening again in future. "
"This incident has had an affect on the local community and police officers will continue to work closely with local schools and residents to emphasise the important role that young people have in developing and respecting the communities they live in."