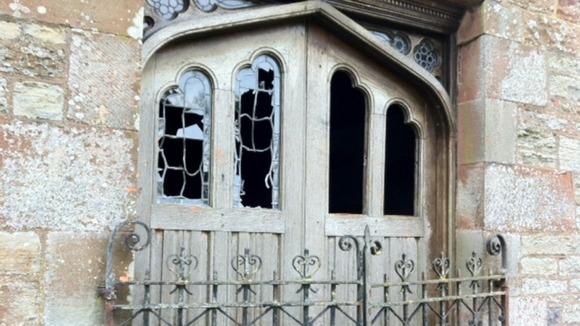 There's been condemnation of a vandal attack on a Cumbrian church which dates back to Norman times.
Children aged between six and 10 have been questionned about the incident at the Old Church in Brampton.
Windows were smashed and nine gravestones overturned. Five of those damaged were children's.
Judith Pattinson, chair of Brampton Parish Council said: "There's a sense of disappointment, outrage, frustration, anger, because it's such a beautiful place and people can't understand why such young children would want to desecrate such a lovely place."