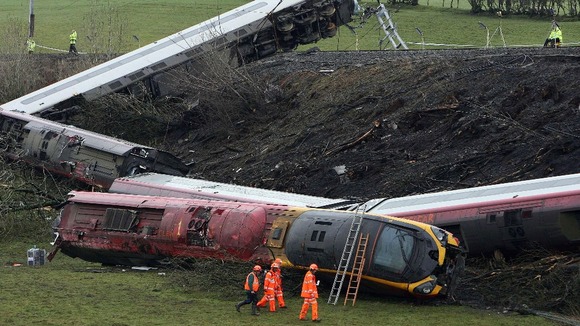 There's a renewed call for a public inquiry into the Grayrigg train crash.
One person died and 86 were injured in the accident in 2007.
Yesterday Network Rail said they'd plead guilty to health and safety offences.
Westmorland and Lonsdale MP Tim Farron says there should be a public inquiry.