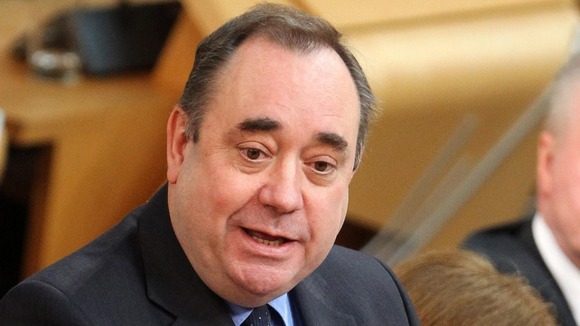 Scotland's First Minister Alex Salmond says systems are in place to test for the Schmallenberg virus in sheep stocks north of the border.
At First Minister's Questions he told Galloway and Upper Nithsdale MSP Alex Fergusson adequate surveillance was in place.
He said: "Testing is provided free of charge by the Moredun Institute and that approach is working well.
"At this early stage of the lambing season three suspect cases have been reported but tests have all proved to be negative."