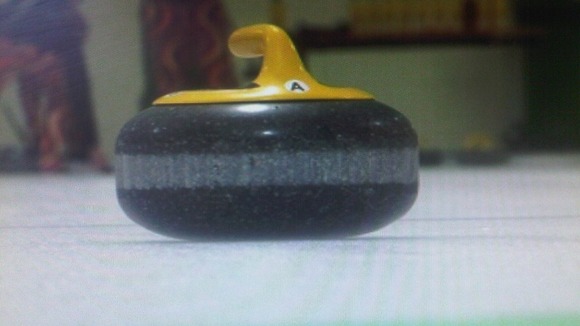 Curlers in Dumfries will find out today if they have entered the record books.
They started their gruelling challenge at 10 am on Thursday and are aiming to play continuously for 72 hours. They'll pass that mark at 7pm tonight (Saturday 3rd March).
The record is currently 57 hours and 44 seconds.